London EV Company (LEVC), formerly the London Taxi Company, premieres its all-new electric TX six-seater taxi at Europe's biggest auto show of 2017 in Frankfurt.
Revealed in Germany's famous 'taxi beige' colour for the first time, the TX is a striking addition to the visionary New Mobility World at the Frankfurt International Auto Show.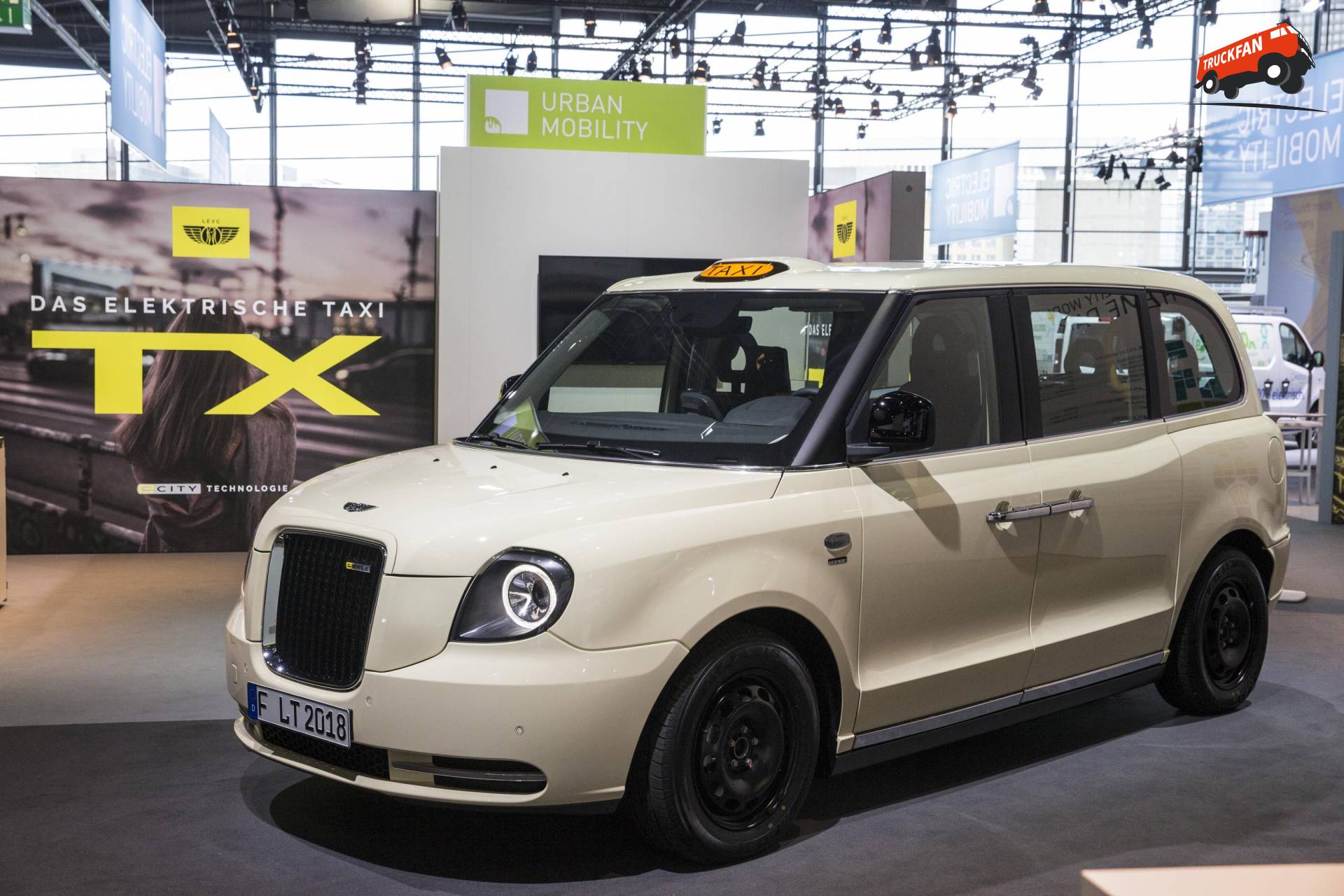 Commenting from Germany, LEVC Chairman, Carl-Peter Forster, said: "This is an incredibly exciting time for the company, for Europe, for the air we breathe and for drivers of commercial vehicles across the world. The reveal of the taxi in Germany's trademark taxi colours is a statement of intent – we are here to tackle the air pollution crisis in cities across Europe with the most advanced taxi in the world".
The all-new electric zero-emissions-capable TX showcases its eCity technology for the first time, comprising an advanced battery electric powertrain with a small petrol generator. Applied to the TX, the technology allows for a range of over 640km including well over 120km range with zero emissions for inner city operations where noise and air pollution is most acute.
eCity technology is purposefully designed for commercial operators that face demanding and unpredictable duty cycles, require complete range assurance, and demand zero-emissions capability to meet the clean air challenges of urban centres while also reducing fuel costs for operators. In addition, the LEVC TX has a range of accessibility features including side access and forward facing wheelchair capability. Thanks to the latest structural design know-how, advanced materials, passive safety systems and cutting-edge driver assistance technology, the new TX is our safest taxi ever.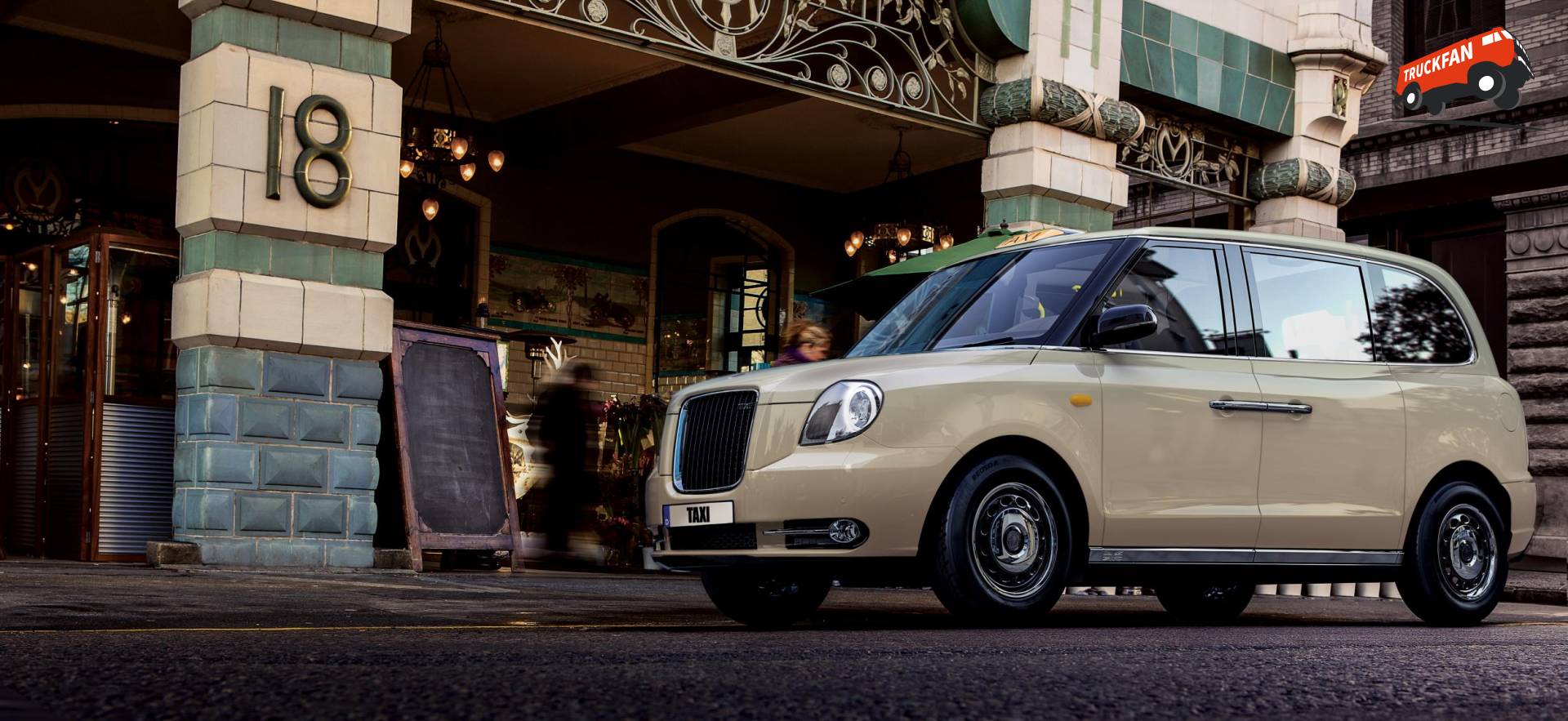 Commenting on the benefits TX will bring to drivers, Chris Gubbey, LEVC's CEO, stated:
"From our heritage as the manufacturer of the iconic London Taxi, we have unparalleled insight into the needs of commercial operators and passengers. Drawing on the best of British design and engineering as well as technical expertise from our sister company Volvo, our products will help transform city living and urban air quality."
Due to launch later this year, LEVC is finalising its quality and testing regime for the TX which has taken it to the extreme heat of the Arizona desert and freezing temperatures in the Arctic Circle. Underpinned by investment totalling €360million, LEVC is a wholly-owned subsidiary of Geely, and has the single-minded ambition to be the urban commercial vehicle provider of choice. Production of the TX will be followed by a new light commercial vehicle, also powered by eCity technology and offered internationally.