René Reinert will return to the FIA European Truck Racing Championship in 2018 after a year's sabbatical from competitive racing.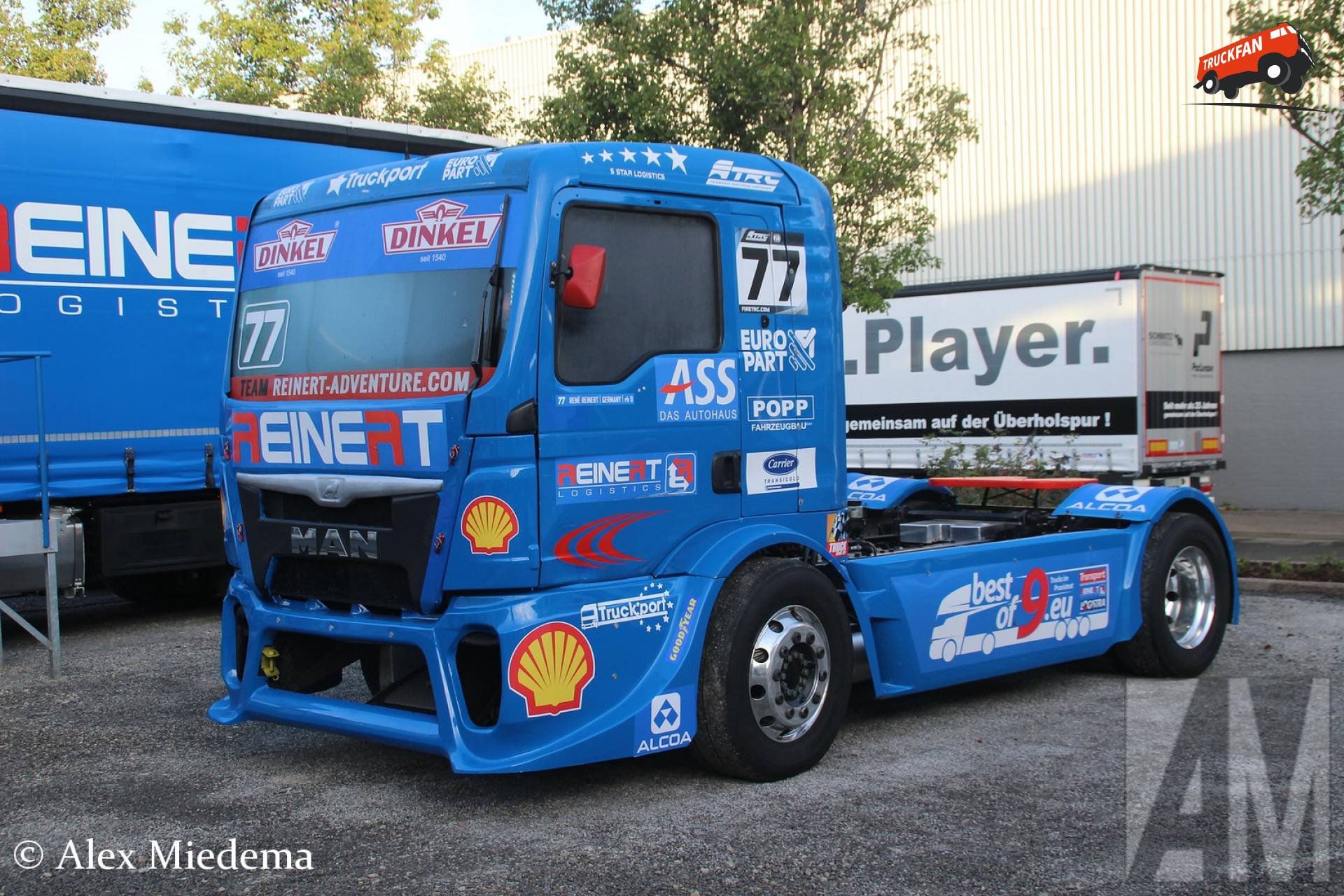 The German team owner and driver will be back on track for a full campaign in the familiar blue No.77 Reinert Racing MAN this season, as he aims to add to the four FIA ETRC wins he has gained since making his debut in 2012.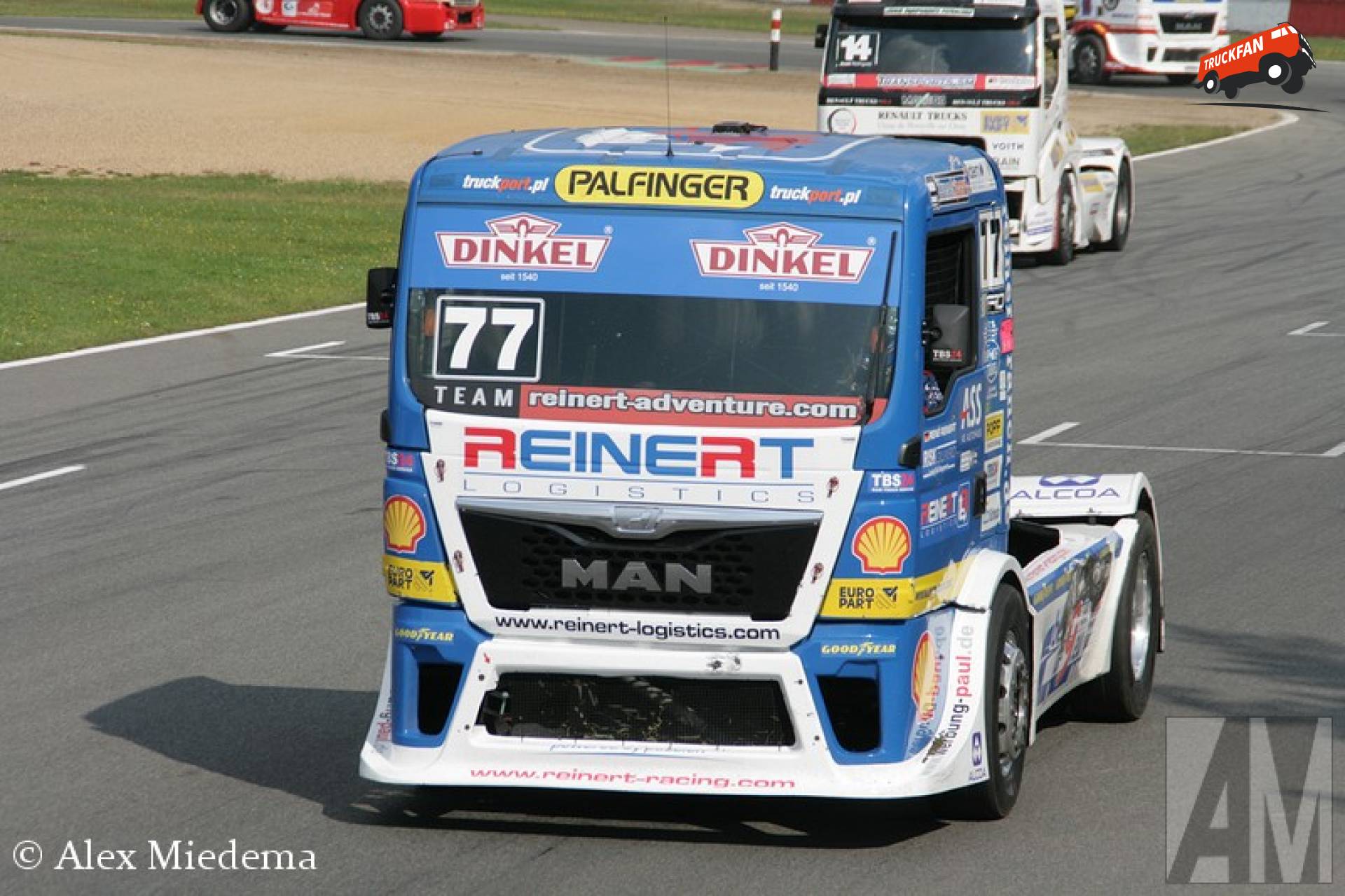 Reinert won his first two races at Le Mans in 2015, before he then went on to score memorable victories at Red Bull Ring and Nogaro on the way to his best final standings position of third.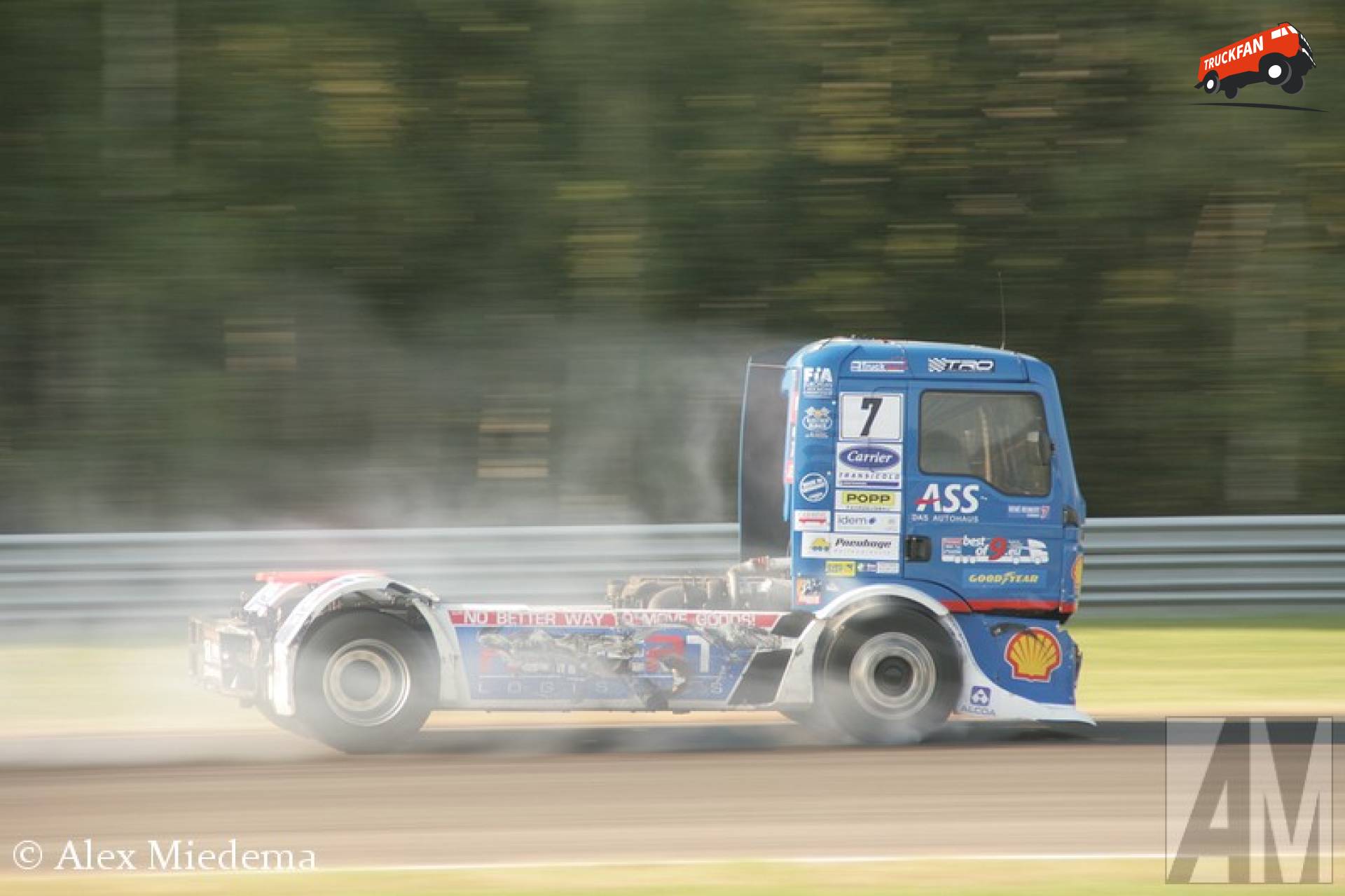 For 2018 Reinert is not only relishing the opportunity to return to the track, but the popular German also believes that a break away from competition will see him sharper than ever.
"It will be nice to return to the FIA ETRC after a year away from driving, I have certainly missed it," said Reinert.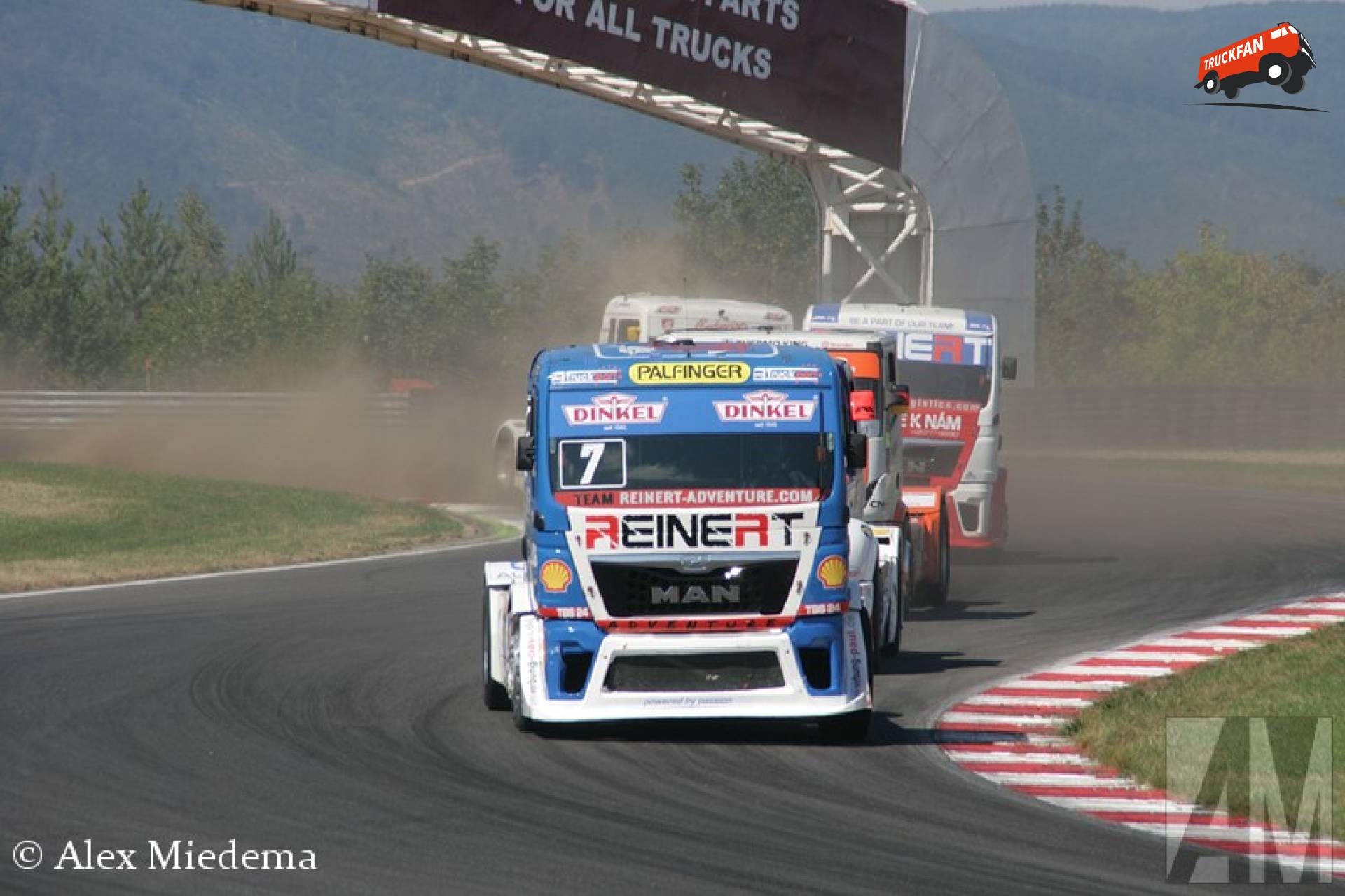 "It was clear to me last year that the level of competition has gone up again and so it will again this year surely. It will be very interesting."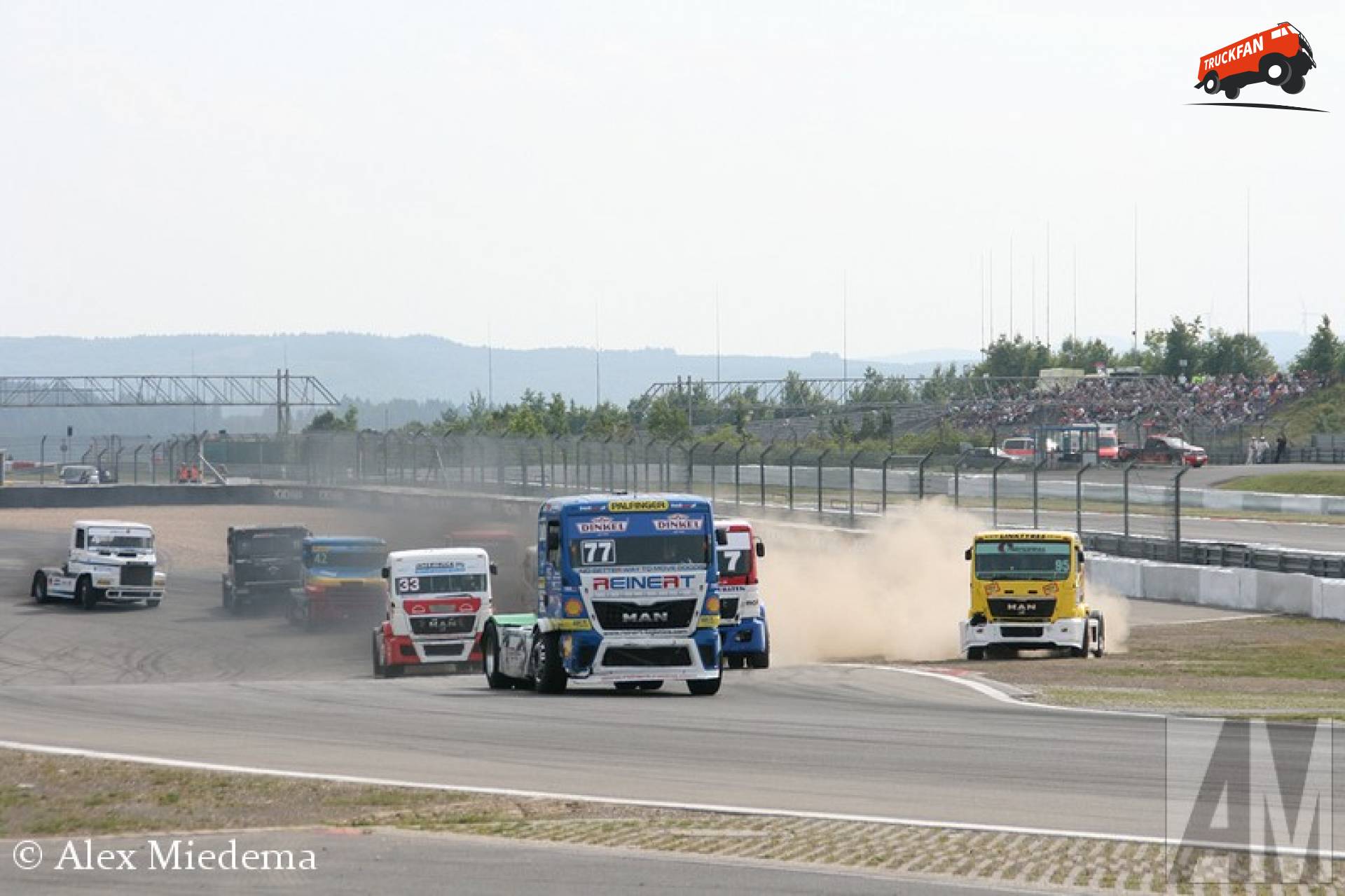 "But we have a strong team and they showed that last year with Steffi (Halm), and we are hungry to get in the mix at the front of the field and show what we can do all over again. It will be fun, I am sure of that."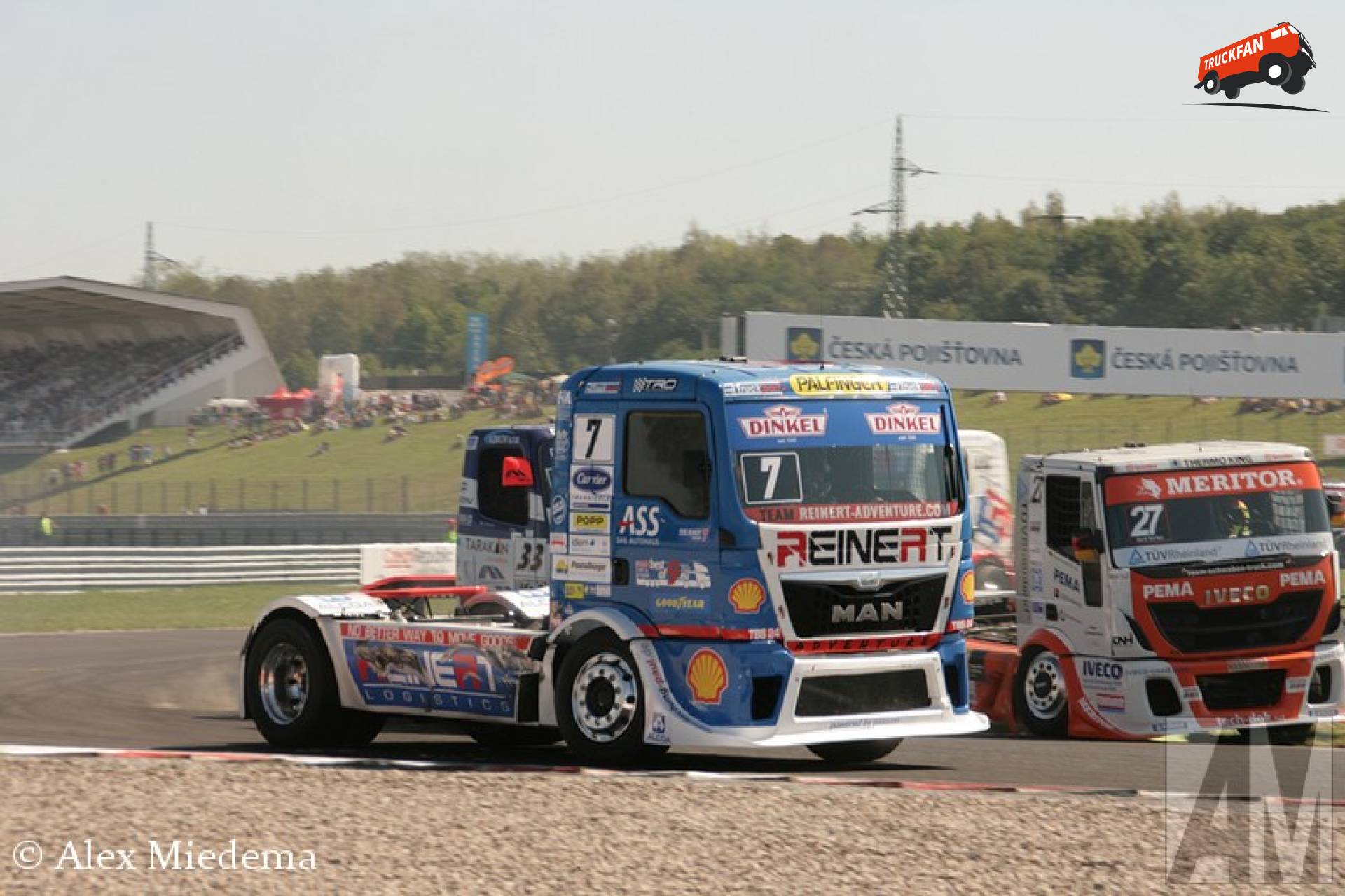 Speaking about coming back in to the FIA ETRC Reinert was sure of an enhancement in the level; of competition and status of the series over the last few years.
"I have missed both the competition on the track but also the people off it too, it is a big, strong family," he said.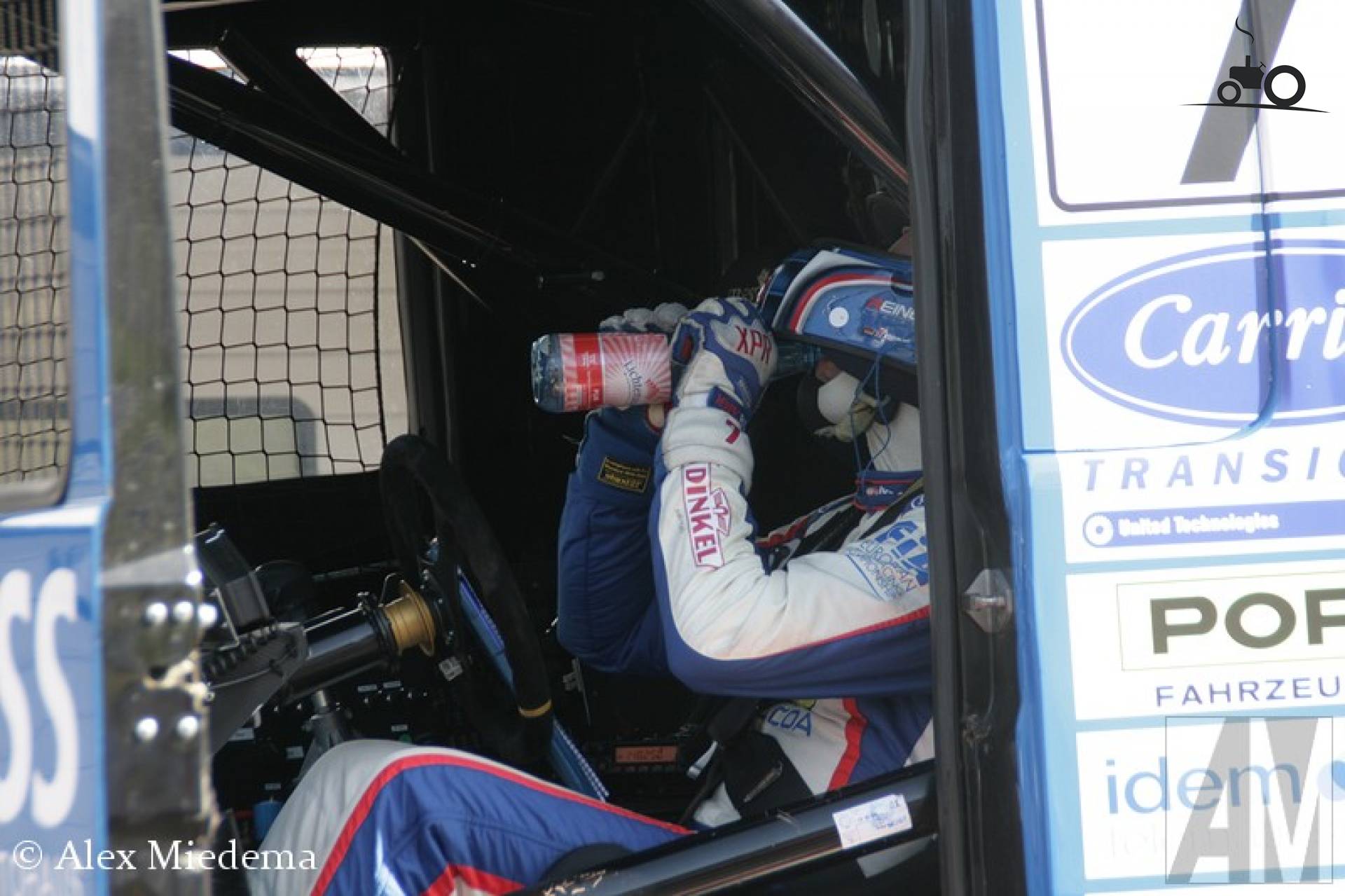 "I think now the FIA ETRC can really push on and become stronger and stronger, I believe there are some good times ahead."


Reinert and the rest of the 2018 combatants in the FIA ETRC will kick-start the season at Misano over the weekend of 26/27 May.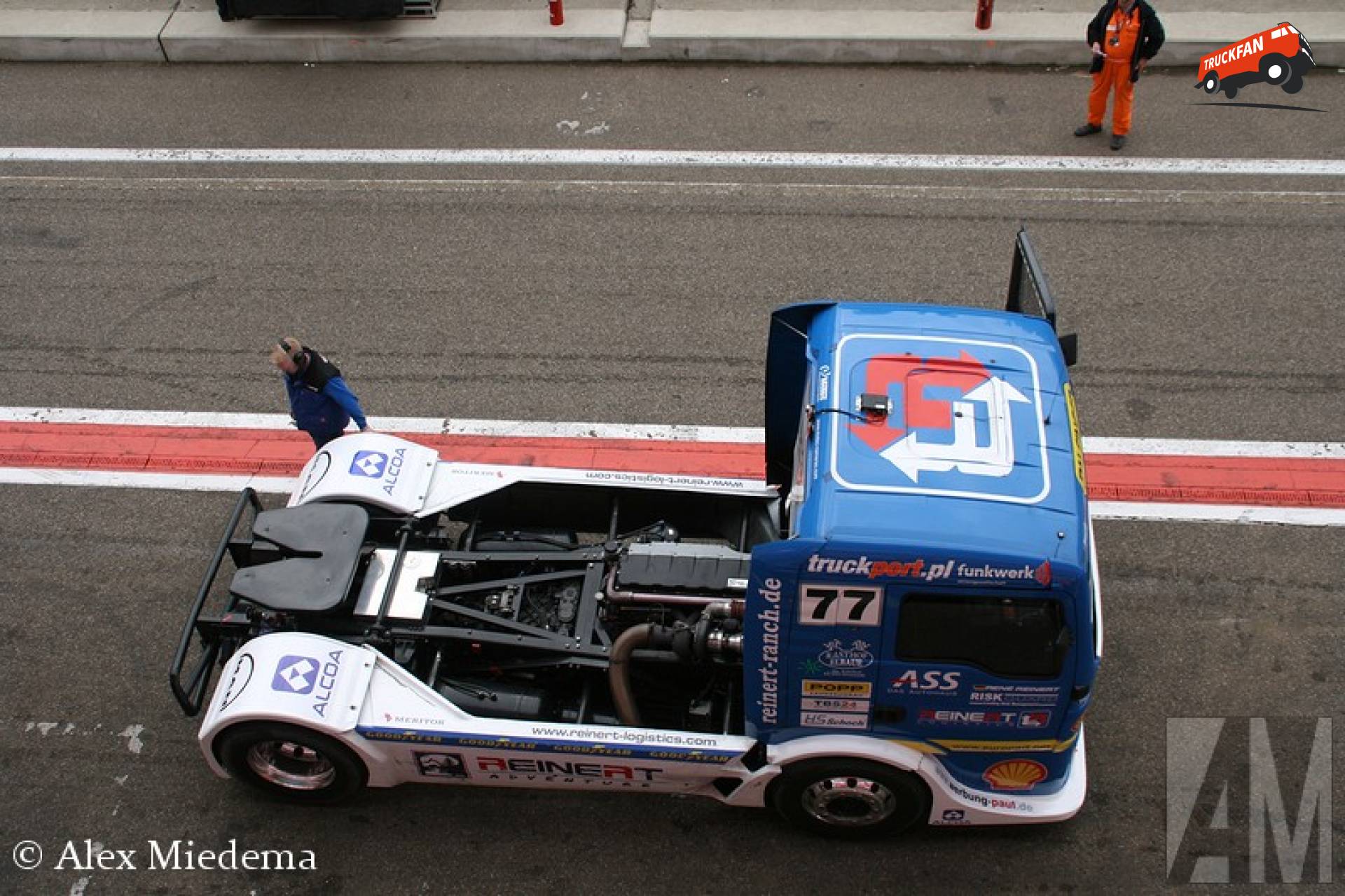 Speaking about Reinert's return to the FIA ETRC, ETRA Director Rolf Werner said: "It is really pleasing to see René back in the cockpit, we've missed him because he is a great sportsman.
"He has shown over the last six years that he can be a race winner and someone capable of beating anyone on his day."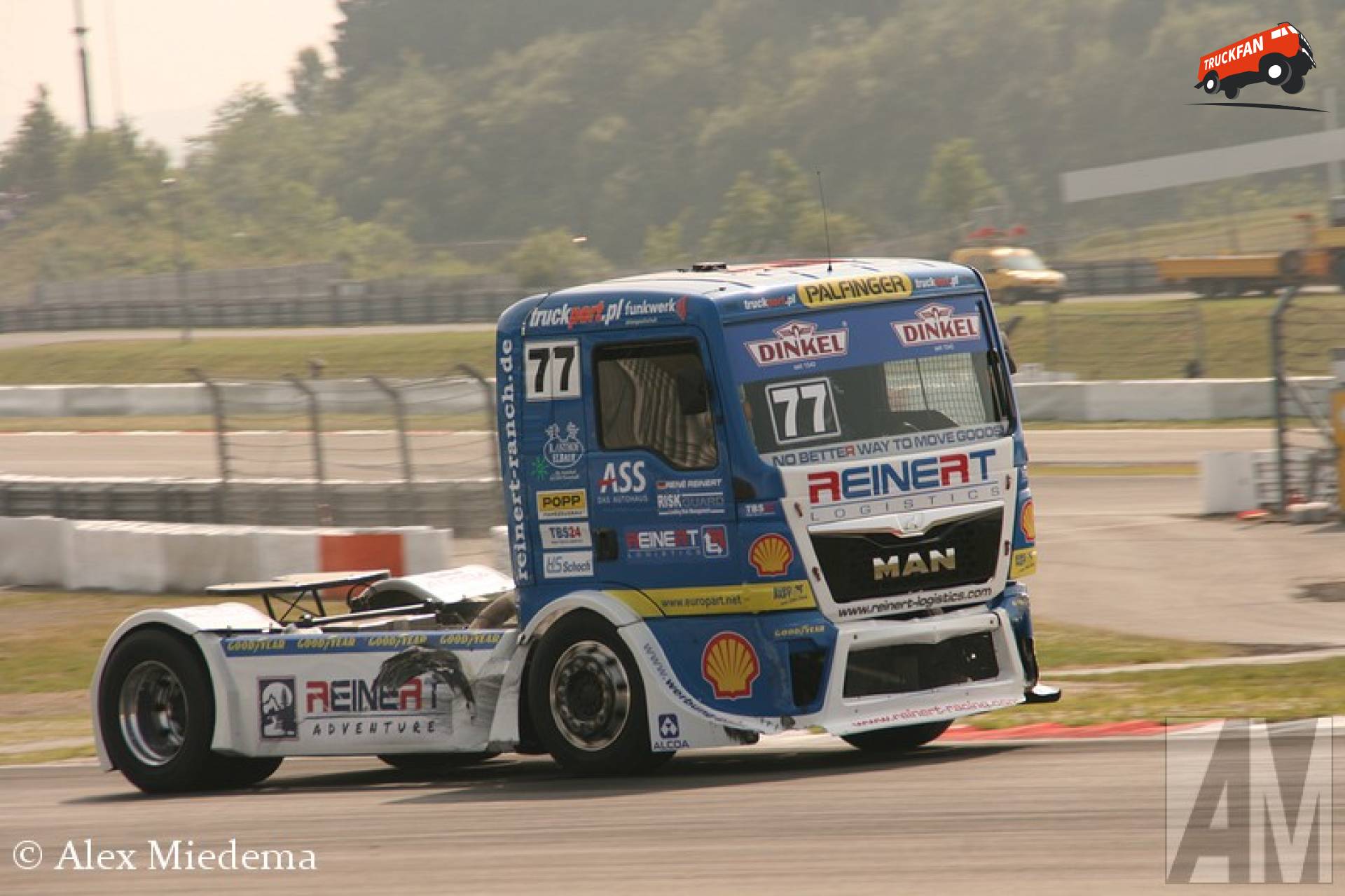 "The slick Reinert Racing team will be a force once again this season and we can't wait to get the show started at Misano next month," concluded Werner.