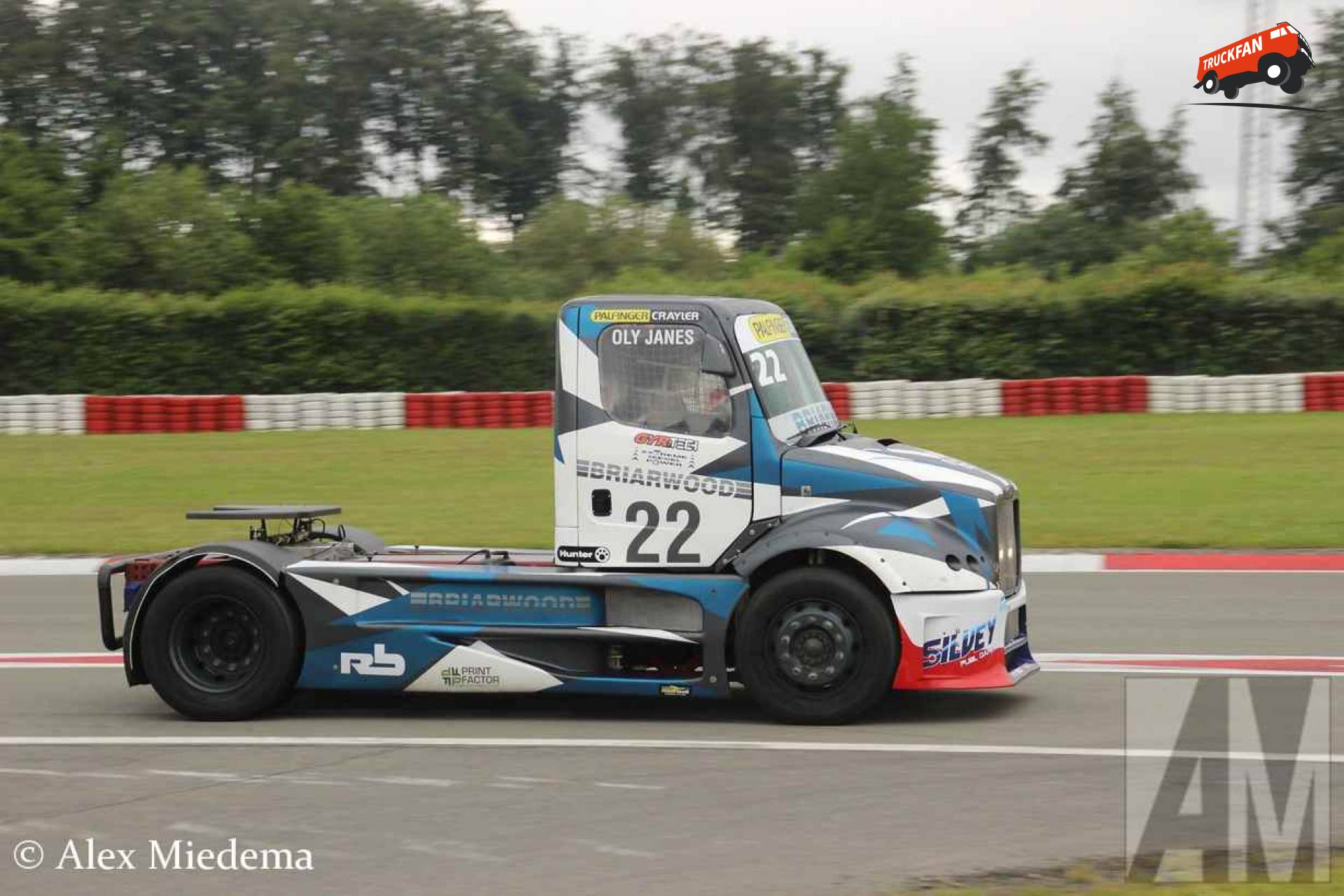 Reigning FIA European Truck Racing teams champions, Buggyra International Racing System, has announced that British racer Oly Janes will race for the team this season.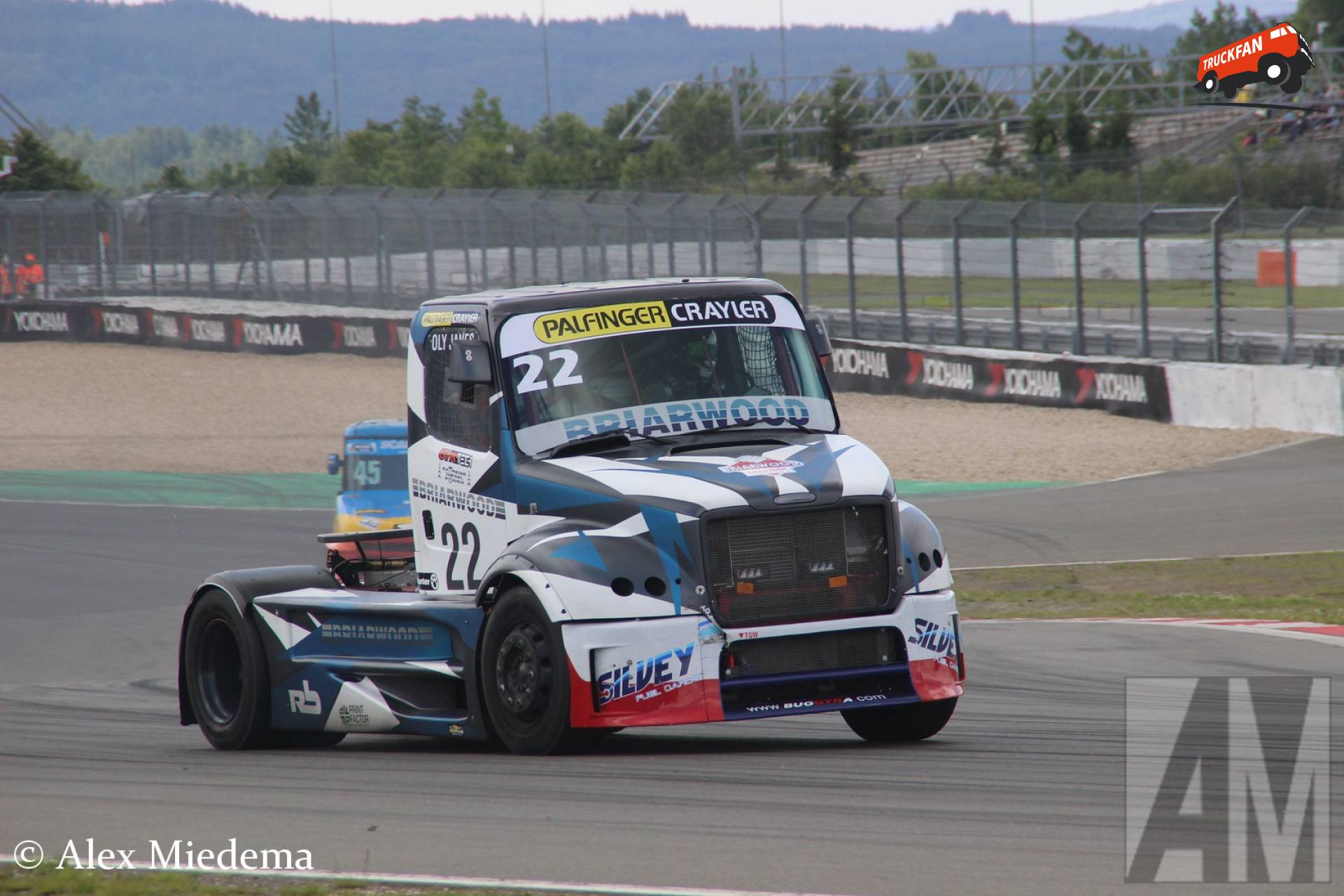 Janes, the son of renowned former truck driver Geoff Janes, will partner 2017 FIA ETRC champion Adam Lacko at the Czech team and make his race debut at the opening event of the 2018 season at Misano next month.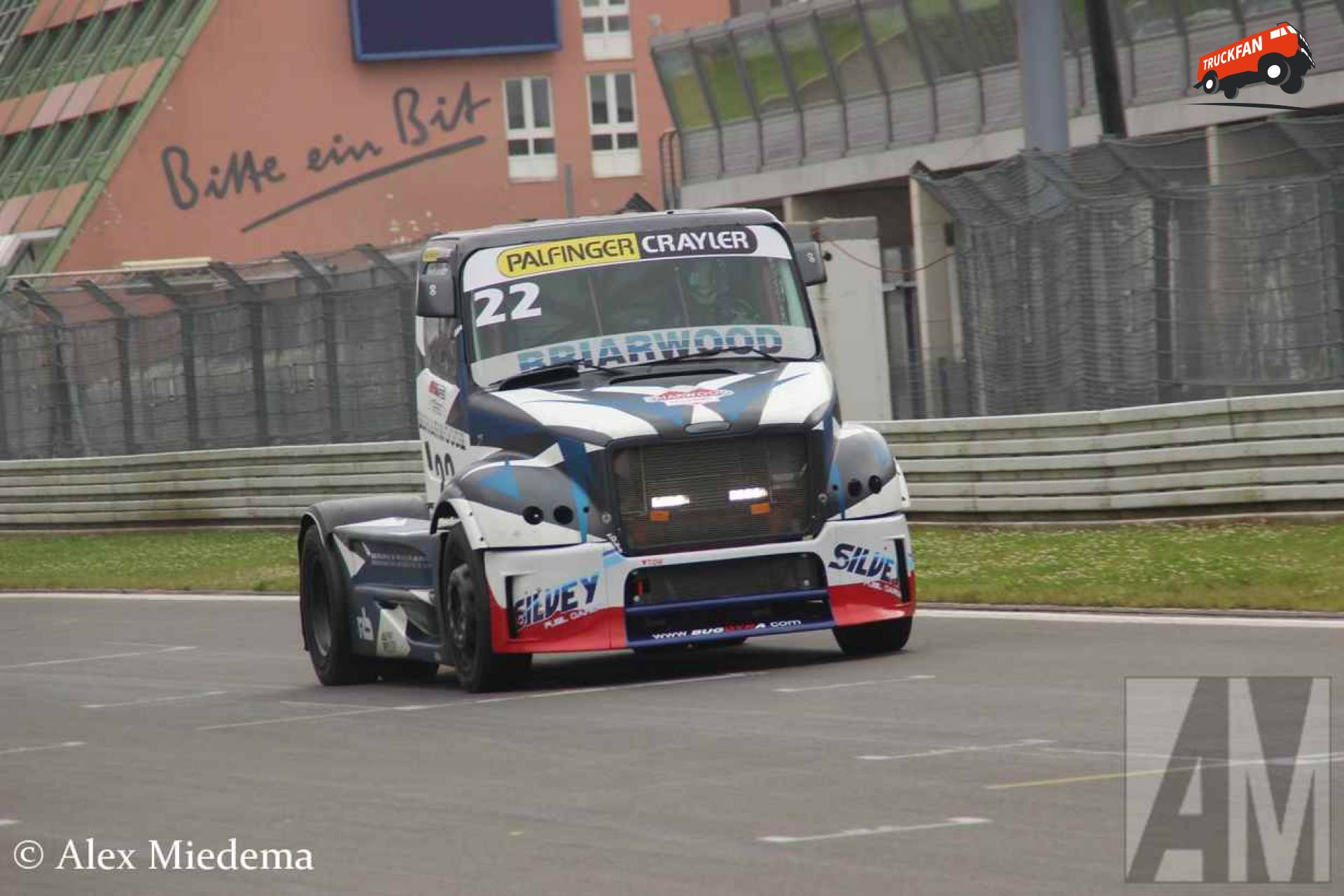 29 year-old Janes, who lives in Weston-Super-Mare in the South West of England, will campaign the No.22 Buggyra 'FatFox' Freightliner and combine with Lacko as 'Buggyra 1969' in the teams' title hunt. Lacko of course will run with No.1 on his truck as reigning champion.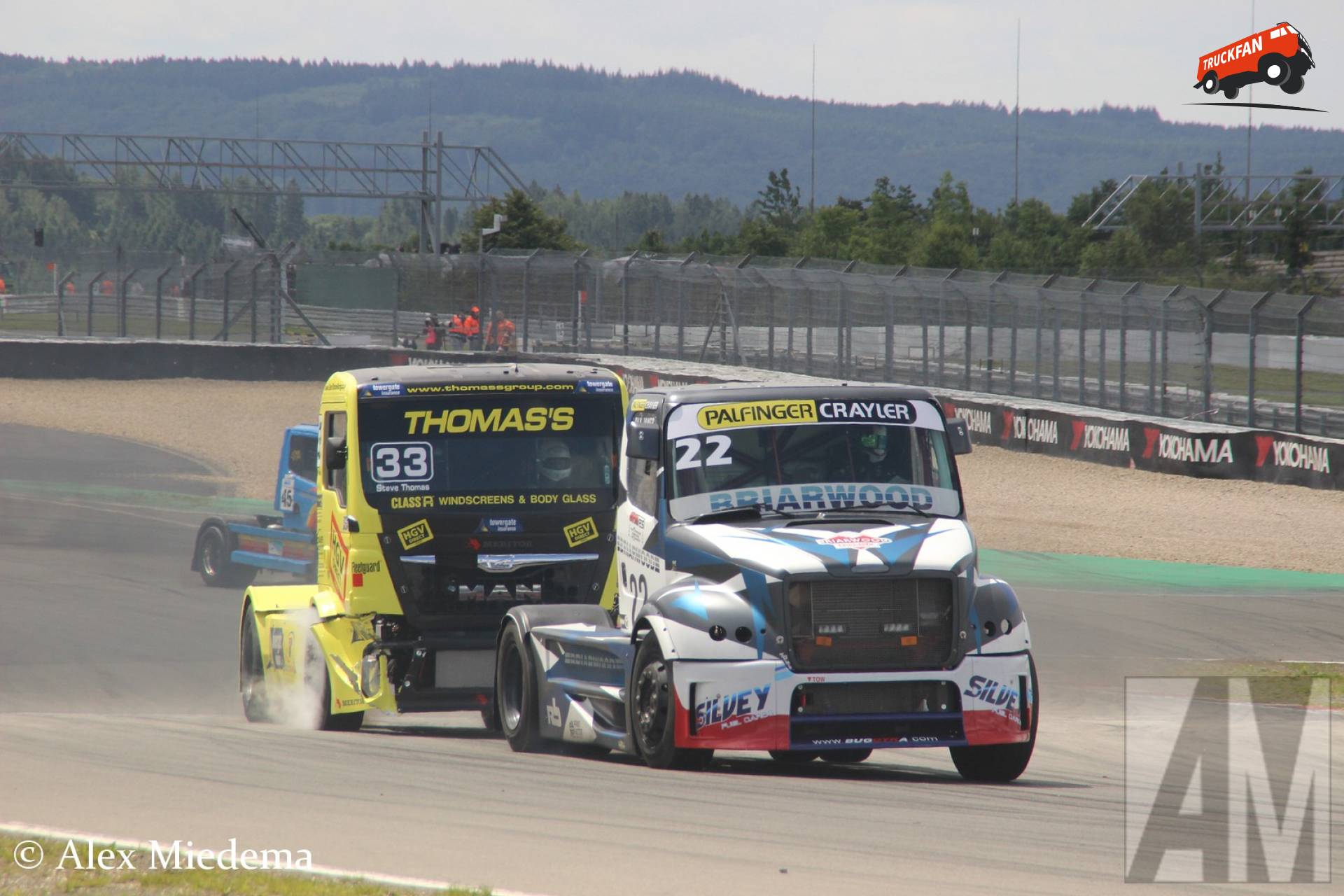 "When I was a boy, I followed the stories of all famous truck racers on TV. Now I will actually race with them. That is my boyish dream come true," said Janes.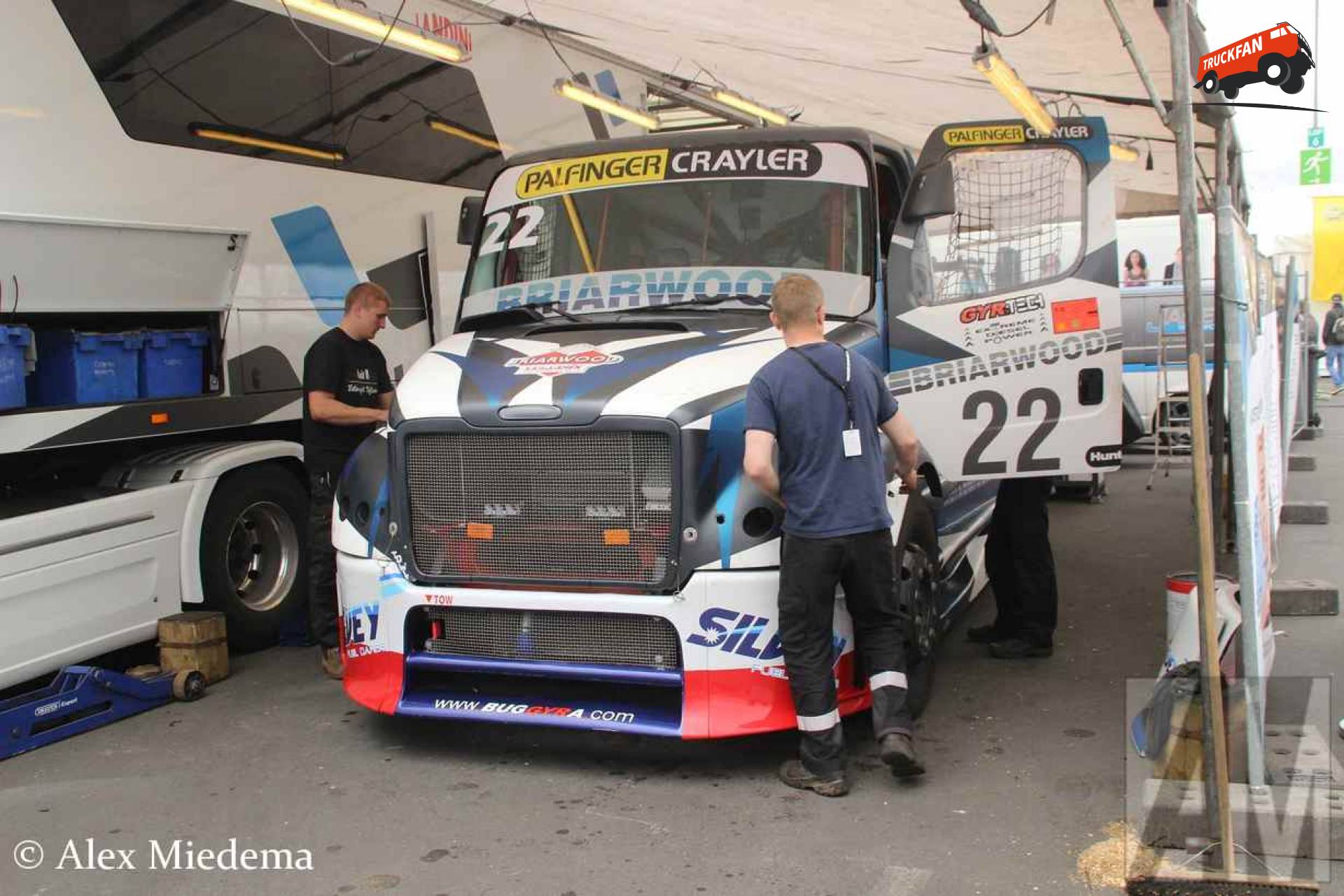 "When I decided what team to choose for my European debut, Buggyra was a clear choice. I know the team very well, we have been cooperating for five years already.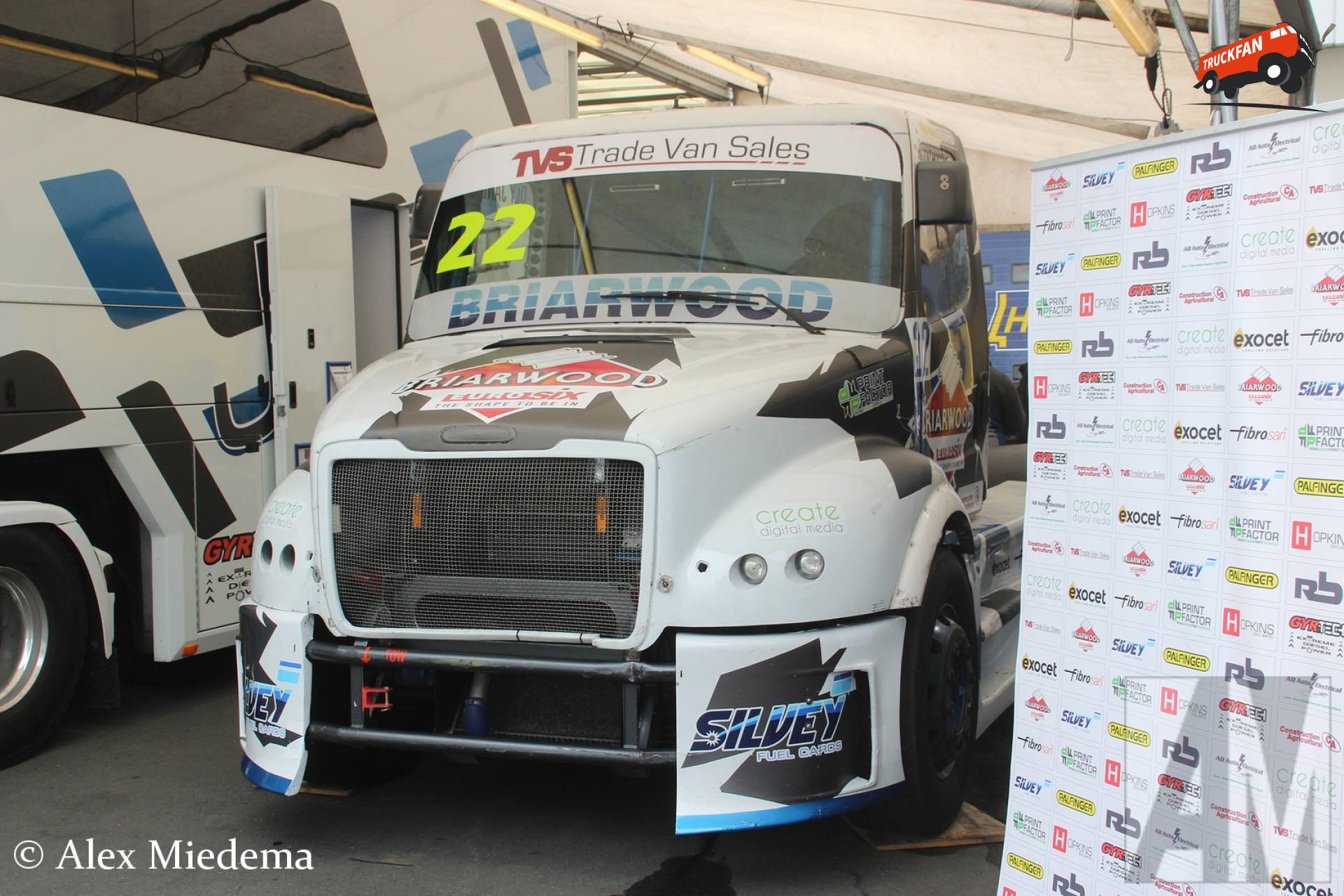 "My ambition for my first FIA ETRC season is to fight for the best possible rank in the Promoters Cup.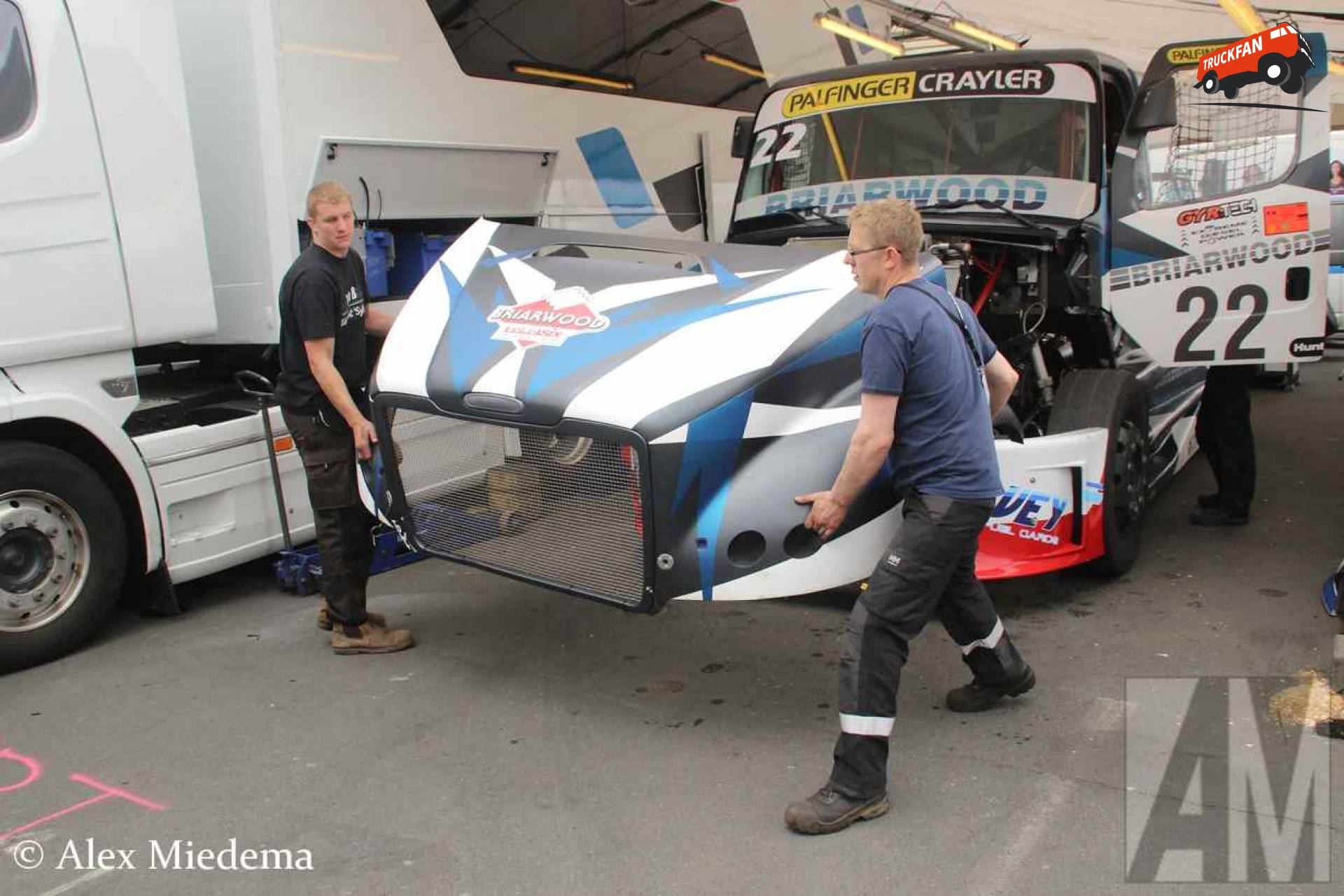 "I do not want to mention any exact prediction, as I will be getting acquainted with the FIA ETRC first. We will see at the end of the season where we are," explained Janes.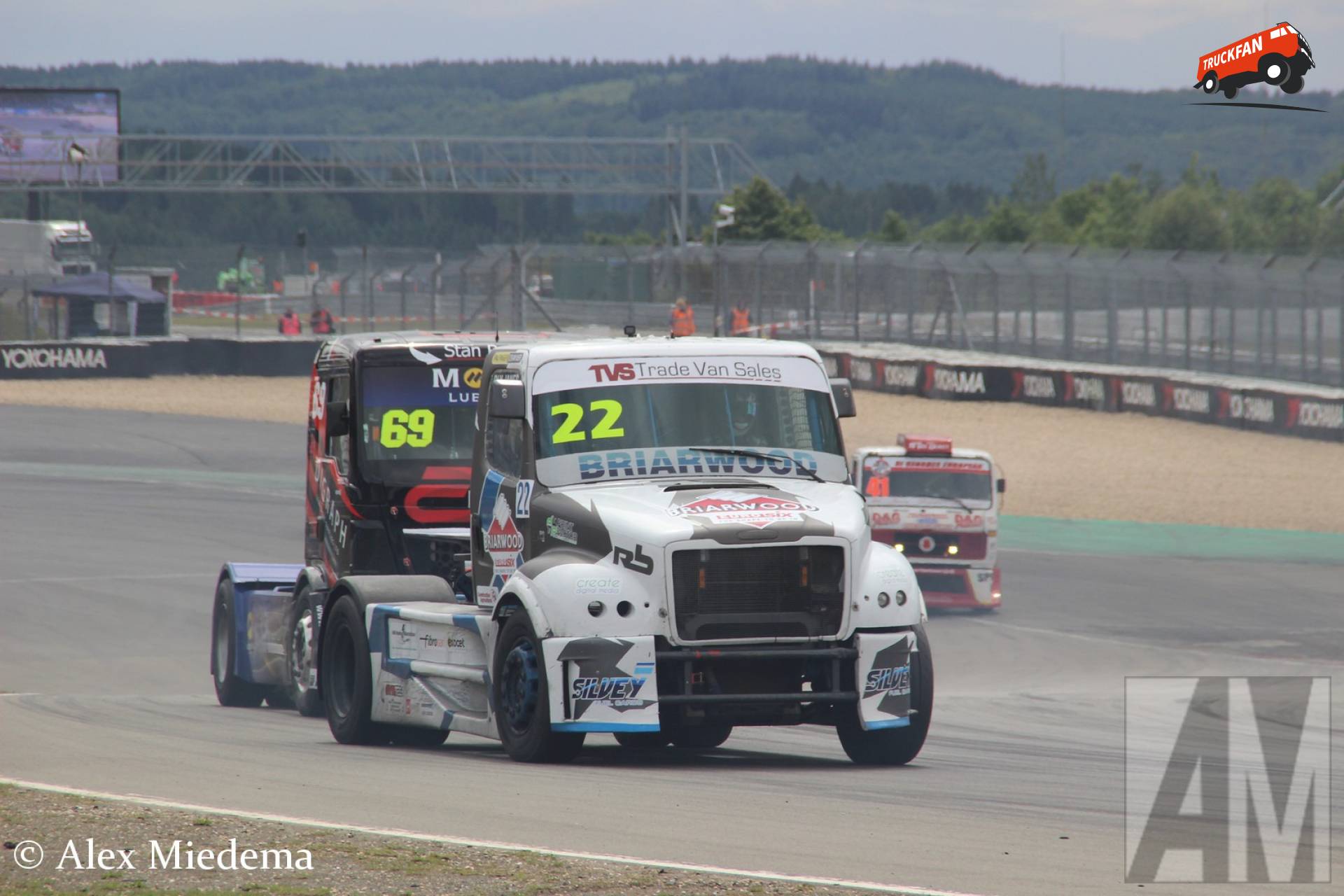 Janes has experience of Freightliner machinery after competing in the British Truck Racing Championship in recent seasons. He started racing with one of the manufacturers trucks in 2013 and by 2016 he was a regular podium finisher.


Last season saw the 29-year-old campaign in the first division of the BTRC and a fine podium at Silverstone was the result of a concerted effort from the Janes Trucksport team.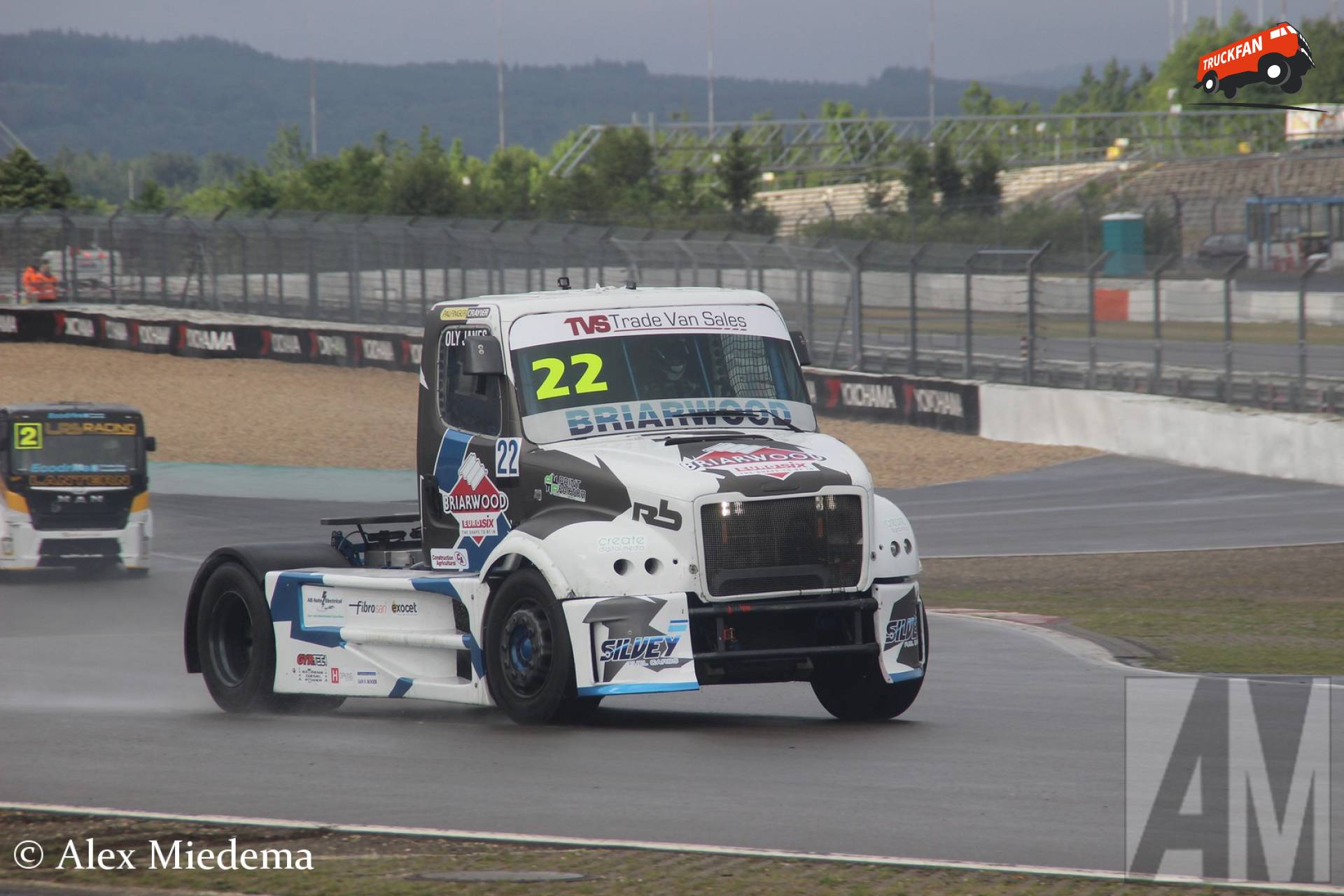 Janes, who has tested several times already for Buggyra, is getting further on-track experience this week at the Autodrom Most in the Czech Republic this week as a group test of 2018 challengers takes place.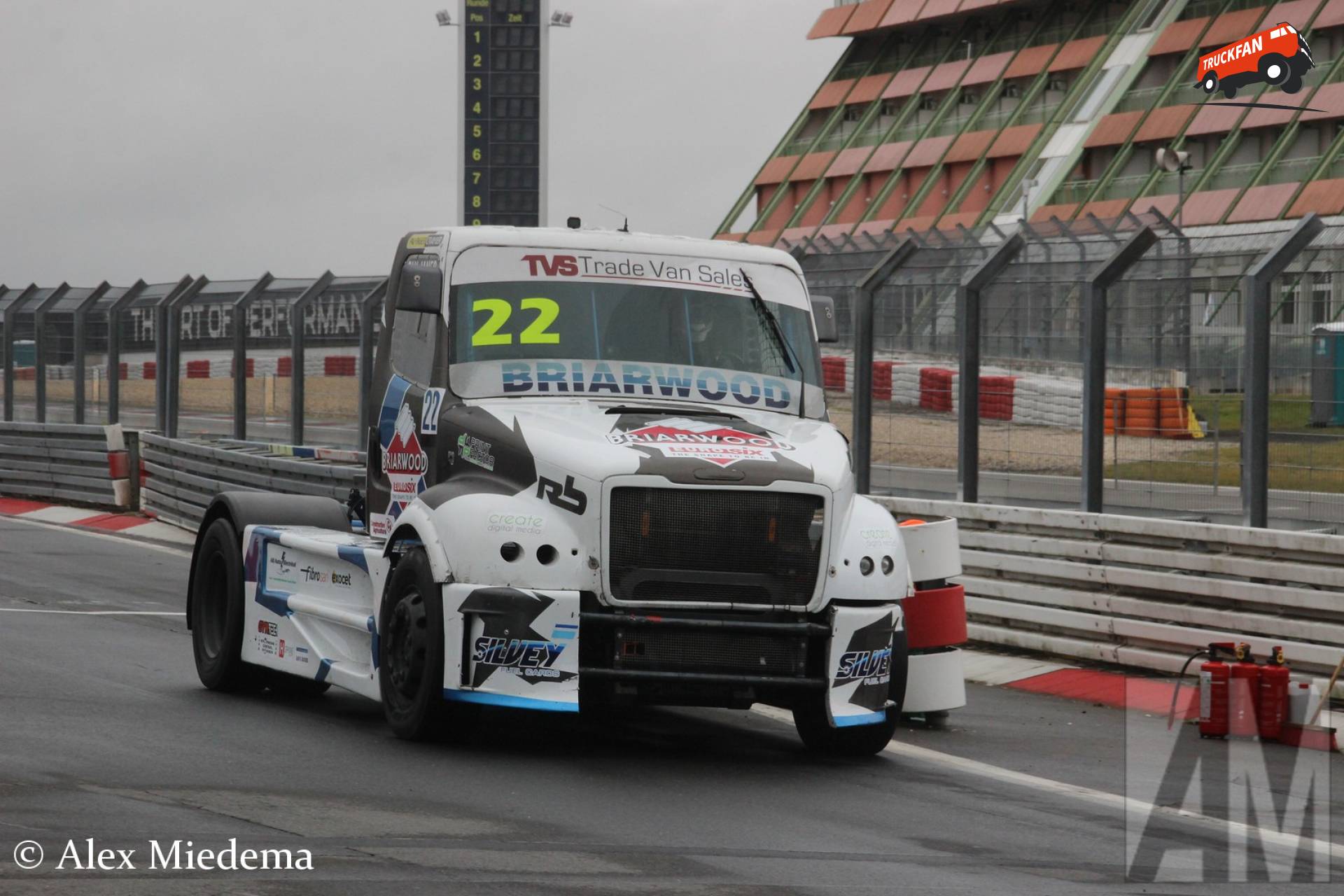 Buggyra also announced that former champion and driver of last year's No.33 Buggyra truck, David Vršecký, will race again in China this season, but that a guest appearance in a third truck at the teams' home event at Most in September is being looked at.