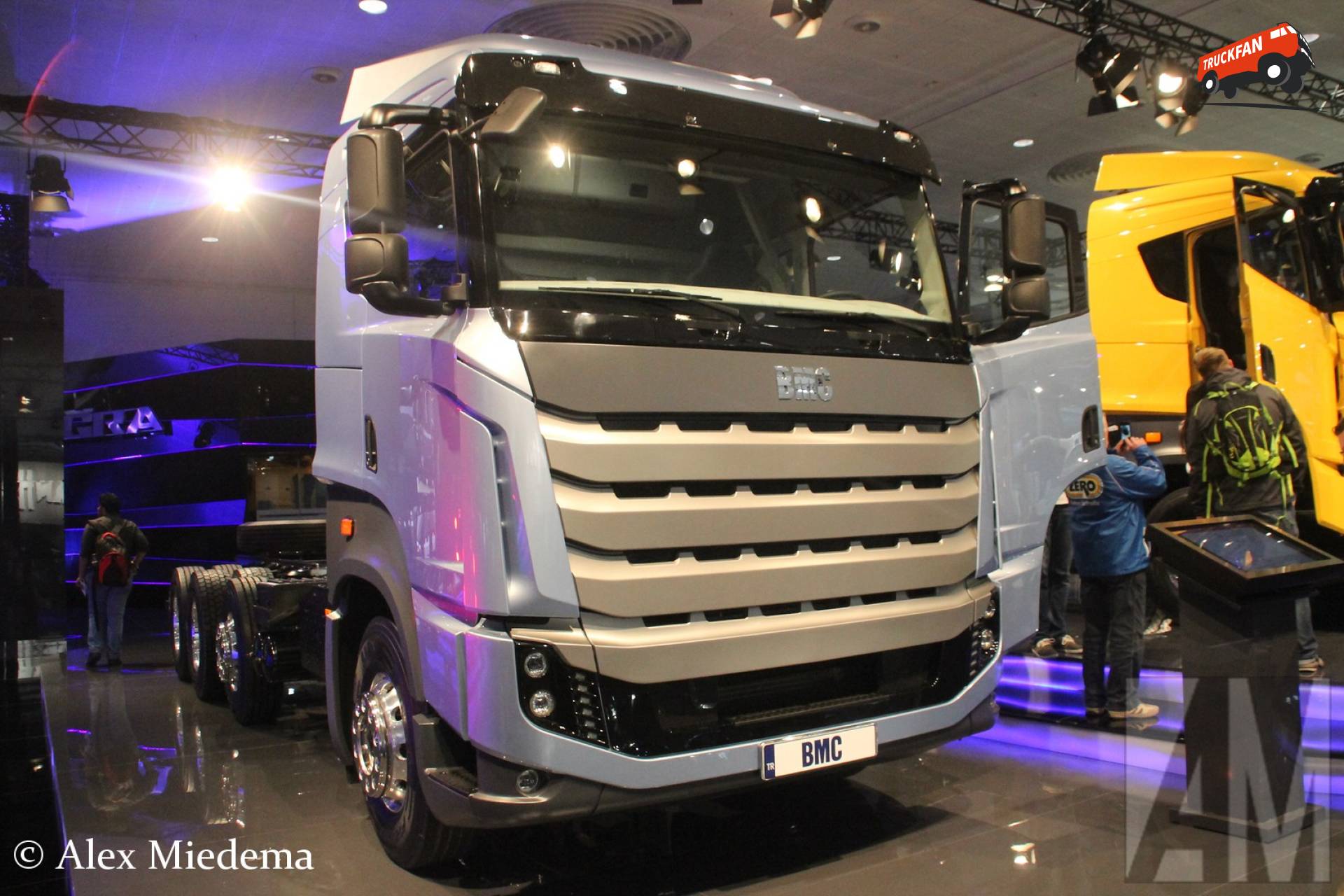 One of Turkey's largest manufacturers of commercial and military vehicles, BMC is back on the roads with a brand new truck family Tuğra. The long-awaited Tuğra was unveiled on the world stage for the first time at the IAA Commercial Vehicles 2018 in Hannover, Germany.


Presenting a huge background since 1964 as one of Turkey's largest manufacturer of commercial and military vehicles; BMC set the stage for a brand new truck family thanks to the intensive R&D, engineering and manufacturing processes carried out within four years. The company's underlying history includes more than 50 years of intensive work in the aim of establishing always the best for Turkey. As a result of all these efforts, BMC is back on the roads with the Brand New Truck Family Tuğra.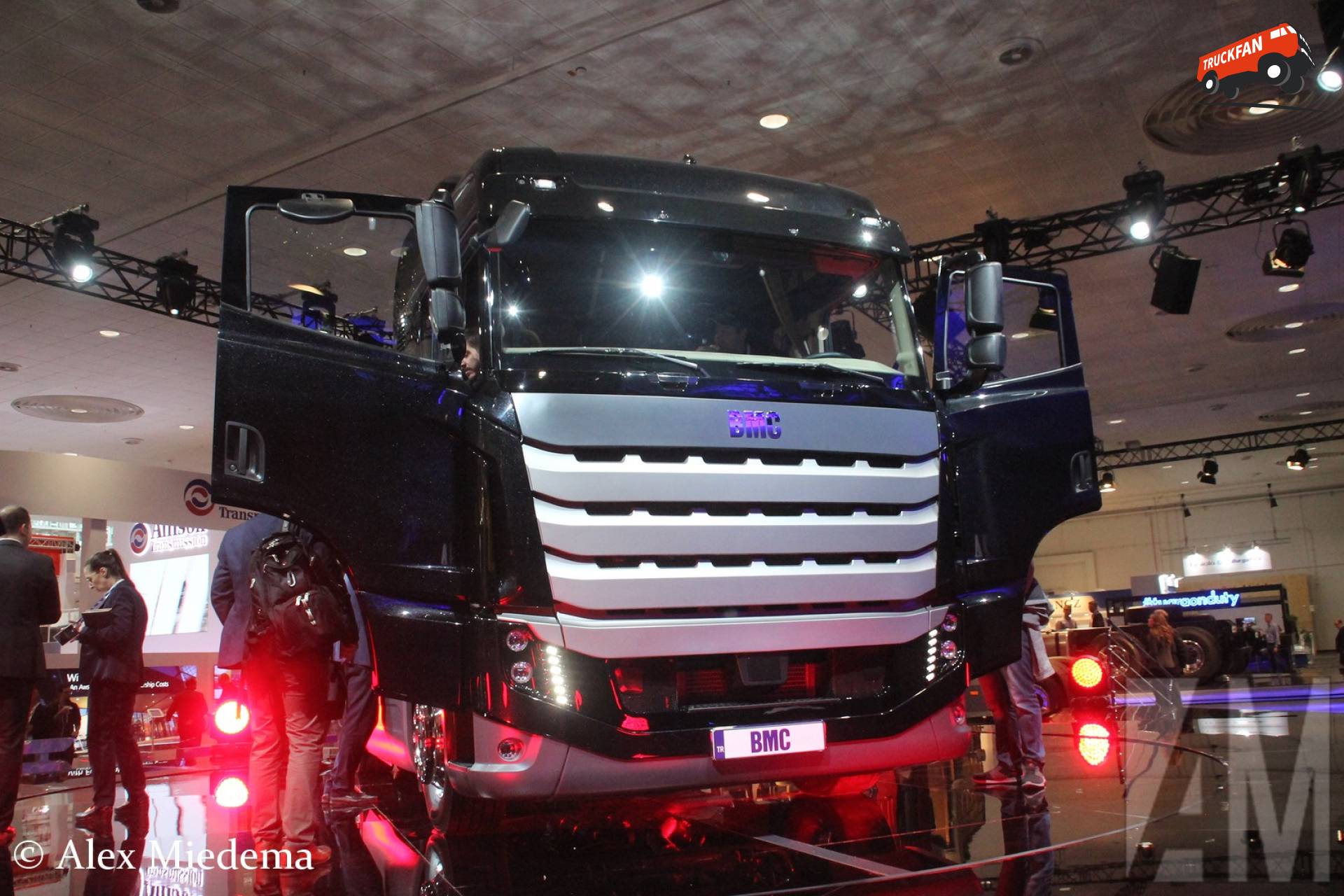 Tuğra, via its brand new and strategic design, comes with what is expected from a truck. Either on the construction site or on the road, Tuğra provides low fuel consumption with maximum engine power at every load with its efficient engine-gearbox integration and lightened chassis structure. As hard-working performance test achiever continuing its way without any problem for years in life-time; BMC TUĞRA offers a wallet-friendly solution for its users together with cost-effective spare parts, optimized maintenance intervals and low operation cost in the overall.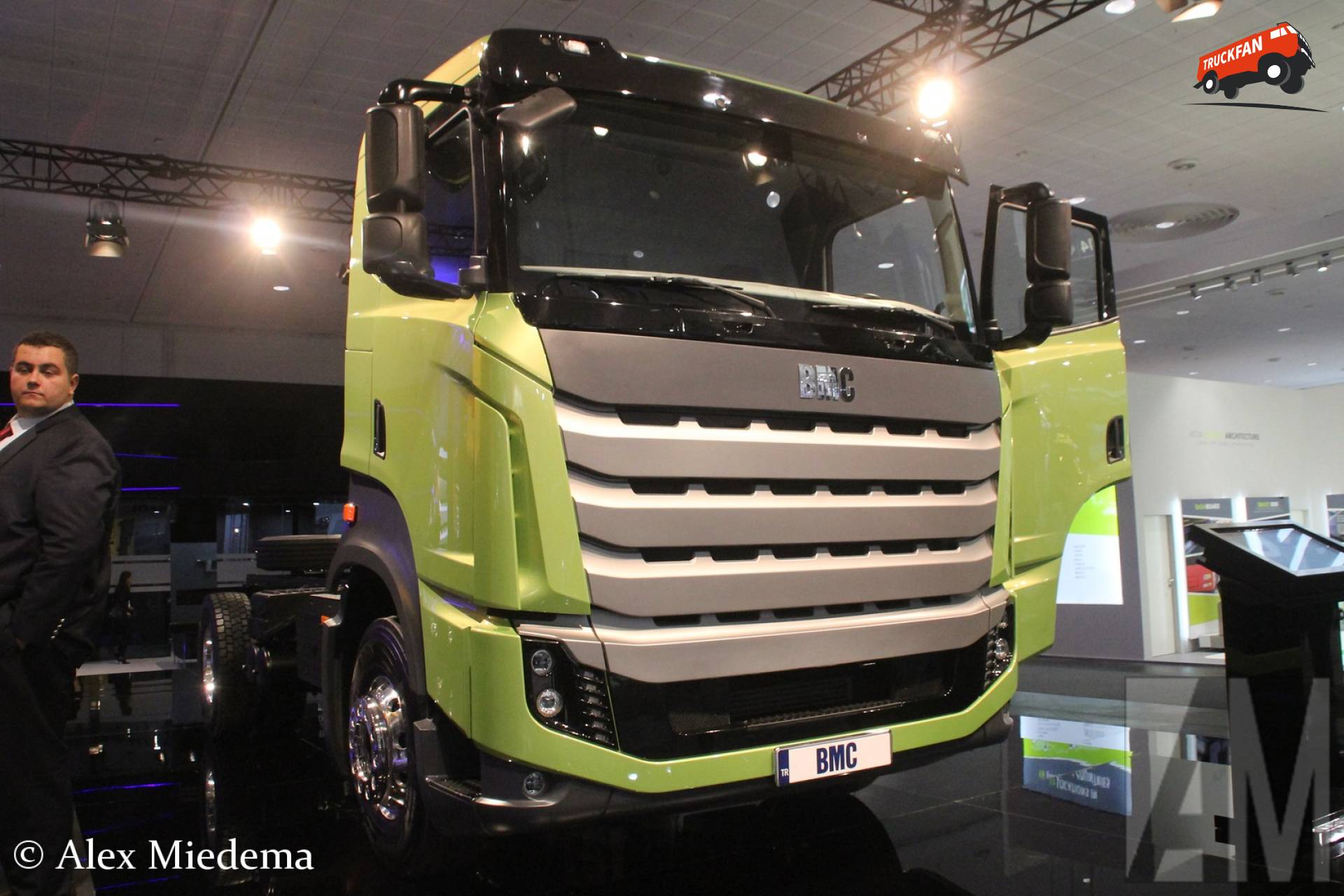 Brand New Modern Design Truck Family from Turkey's BMC
At his statement declared in the IAA Commercial Vehicles 2018 gathering the industry leaders worldwide; Mr. Taha Yasin Öztürk, Member of the BMC Board of Management, introduced Tuğra and said:
The meaning of Tuğra refers to "The Seal of the Emperor" in Oghuz language and "The seal of the Sultan" in the Ottomans. For us; Tuğra is BMC's new signature on the roads. As a result of our rigorous R&D activities, BMC TUĞRA is the representative of a modern urban identity. At the same time, having combined our design expertise for over half a century and the technology in our DNA, we brought a new dimension to the world of commercial vehicles. With its ergonomic design, TUĞRA promises a warm living space and comfortable driving, especially on the long distance journeys. With its contemporary console design, full TFT display, Bluetooth and navigation features in 7 inch multimedia, large-volume in-cab storage areas, multifunctional driver's seat, refrigerator, beds, multifunctional steering wheel and custom designed interior lighting; BMC TUĞRA, is on duty for day and night. We are so honored to introduce BMC Tuğra."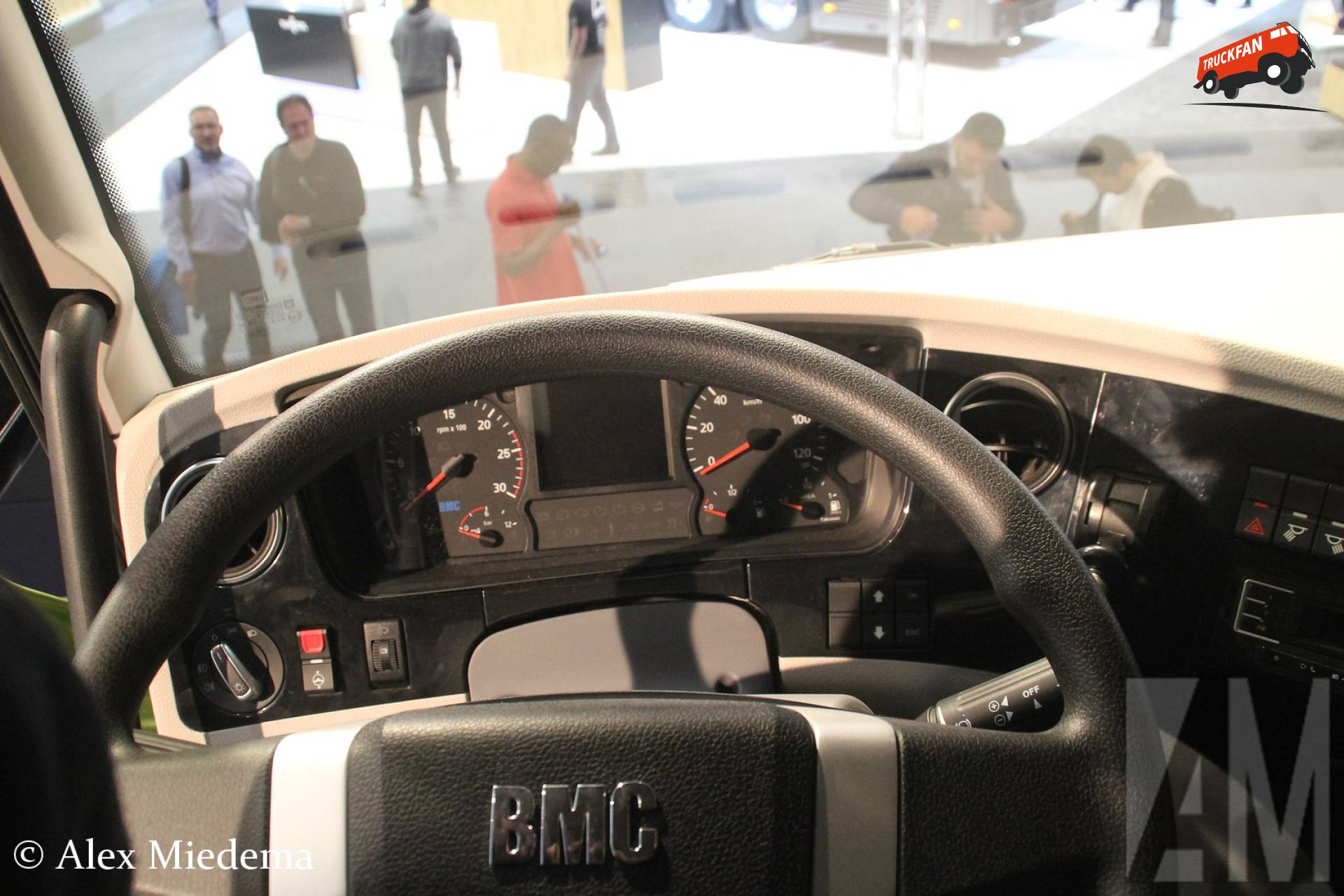 About BMC
As one of the leading Turkish automotive companies providing solutions in both defence and transportation industries, BMC has been established in 1964 in İzmir. Since the first day of its foundation; BMC, by developing in-house know-how via its own R&D Center, has achieved a significant contribution of 10 billion dollars to Turkish economy. Throughout 54 years, BMC has accomplished successfully the hard task of manufacturing over 300.000 vehicles in total.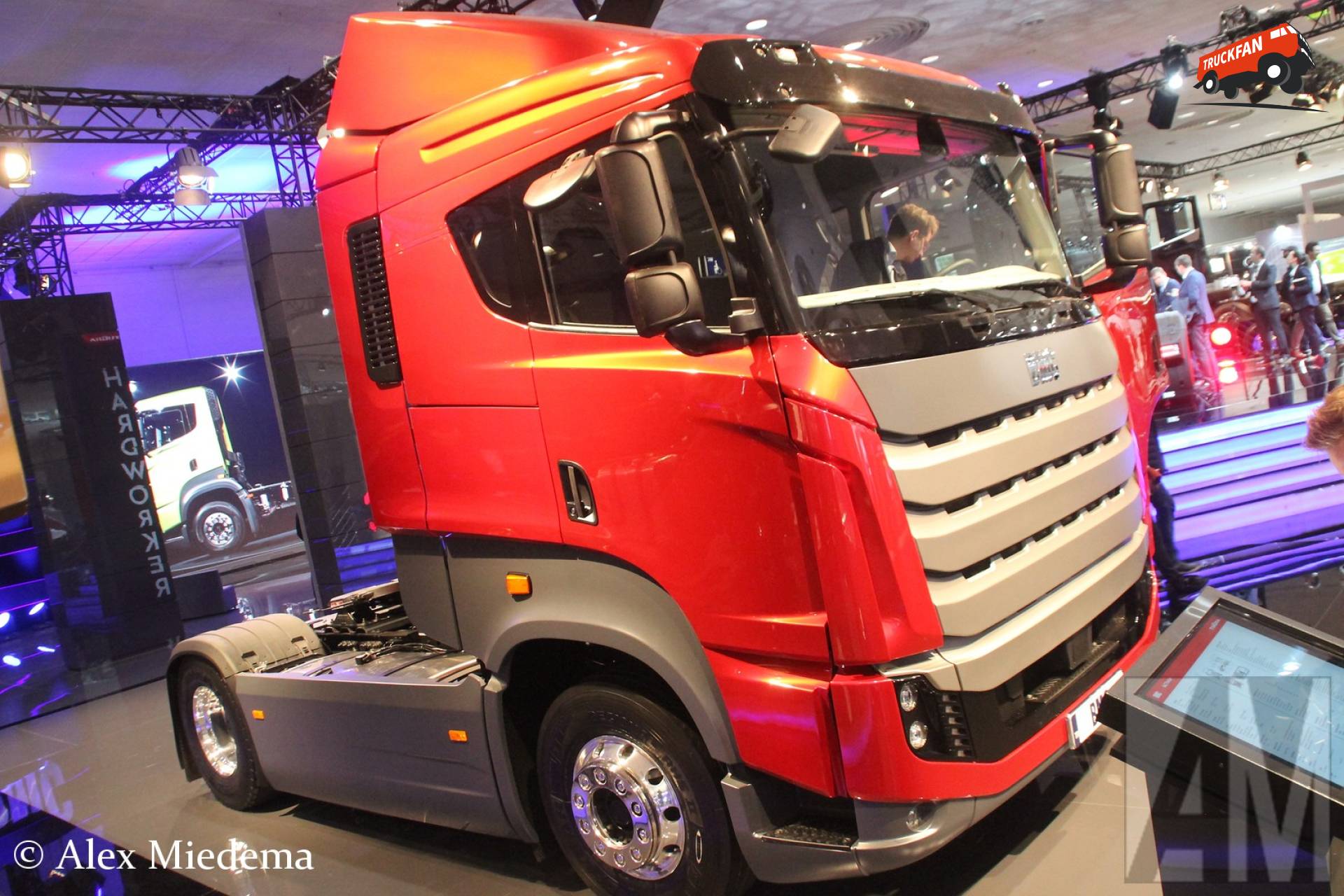 Occupying a total area of 250.000 square meters in Pınarbaşı Plant, BMC continues to manufacture buses for public transportation, heavy weight trucks for transportation and logistics industry together with the tactical armored vehicles for the realm of defence industry. Operating with a highly skilled workforce including over 2300 white and blue collar employees and with the capacity of manufacturing 22 thousands of vehicles in year, BMC is moving forward to become a global brand via the renewal of its goals.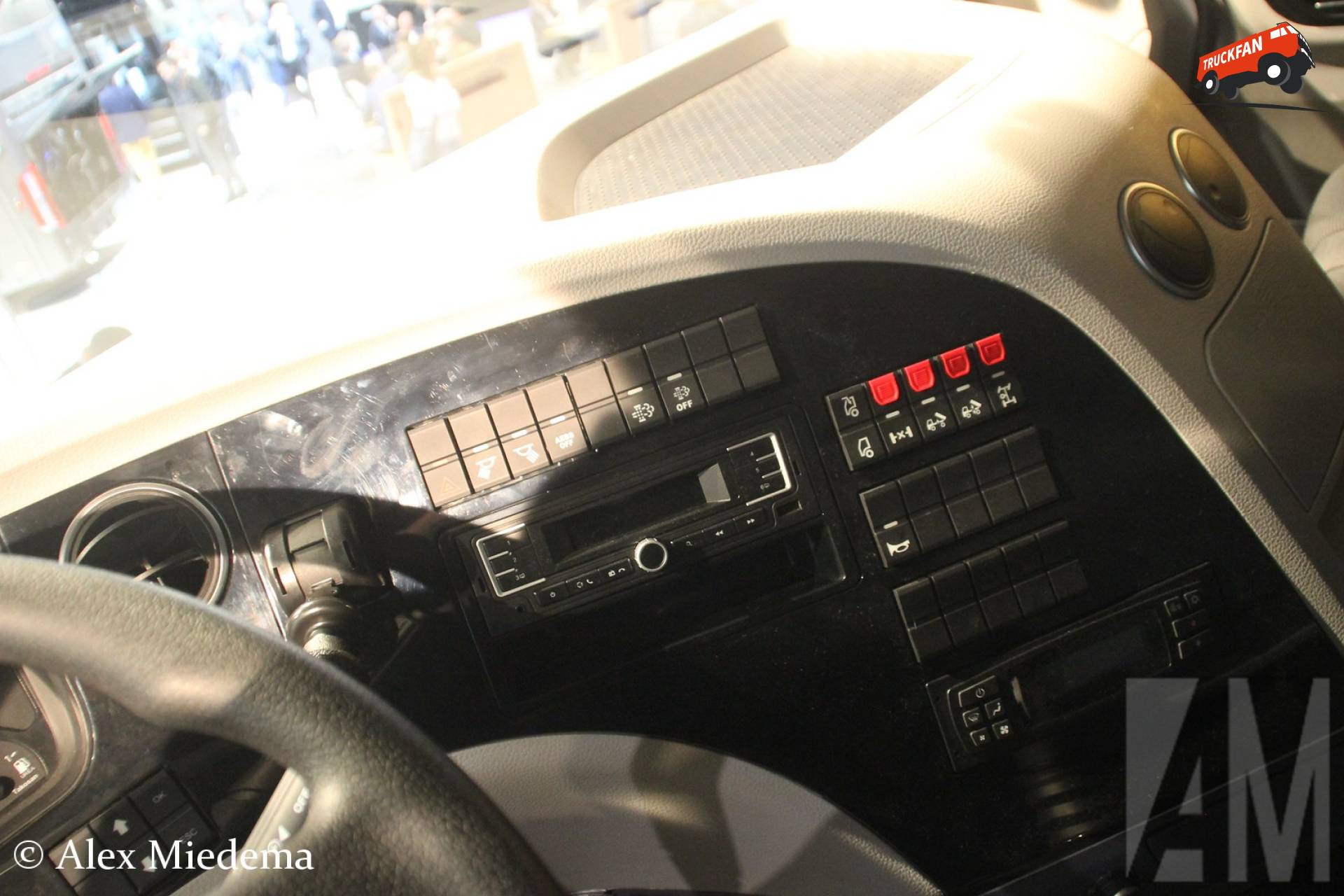 Thanks to its capability of responding back to the changing conditions and customer demands in the quickest way, the company boasts a product range that includes vehicles for all segments. BMC's strong position in the global market, as well as its effective marketing strategy provides the ability to respond rapidly to the customer needs with innovative products in domestic and overseas markets.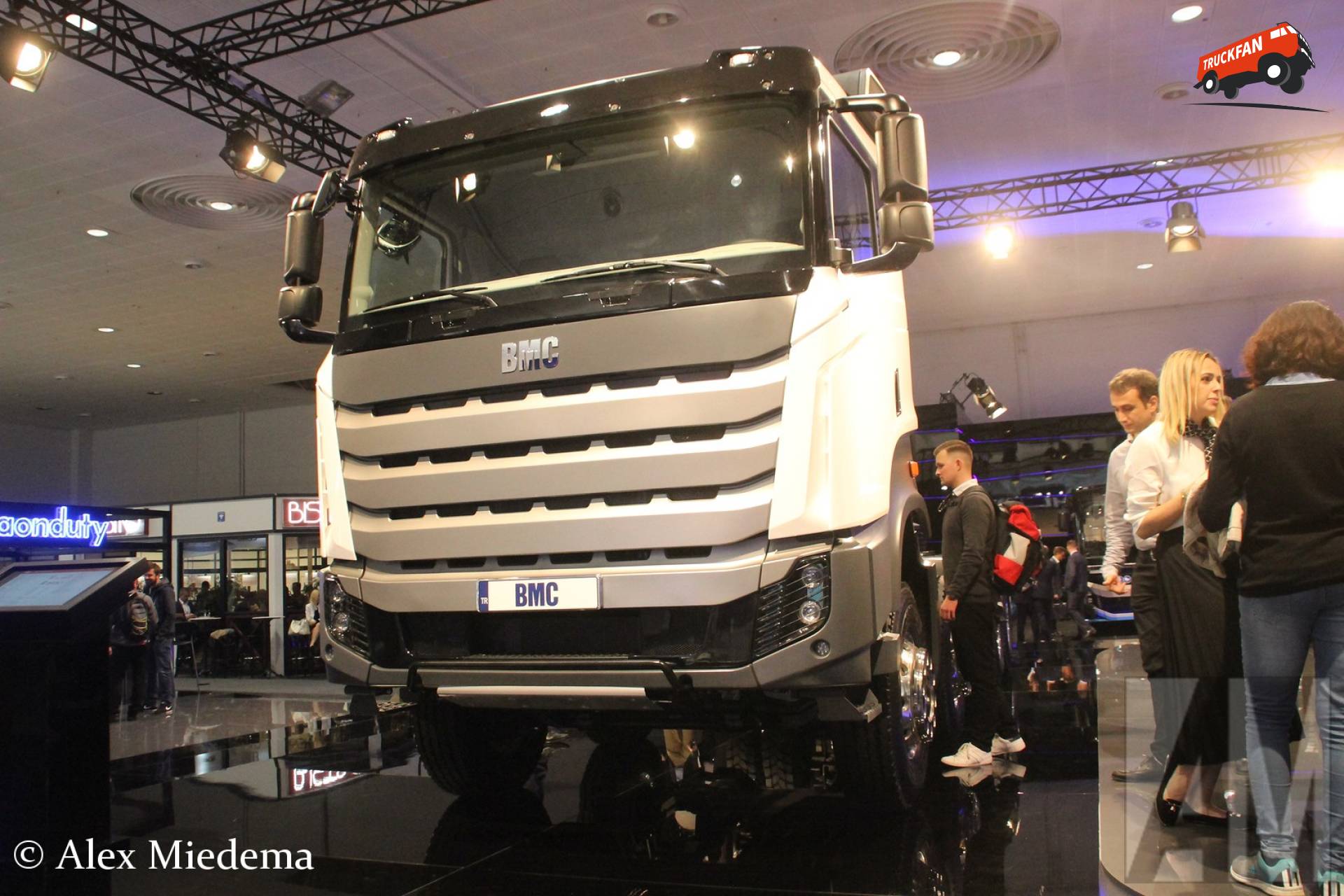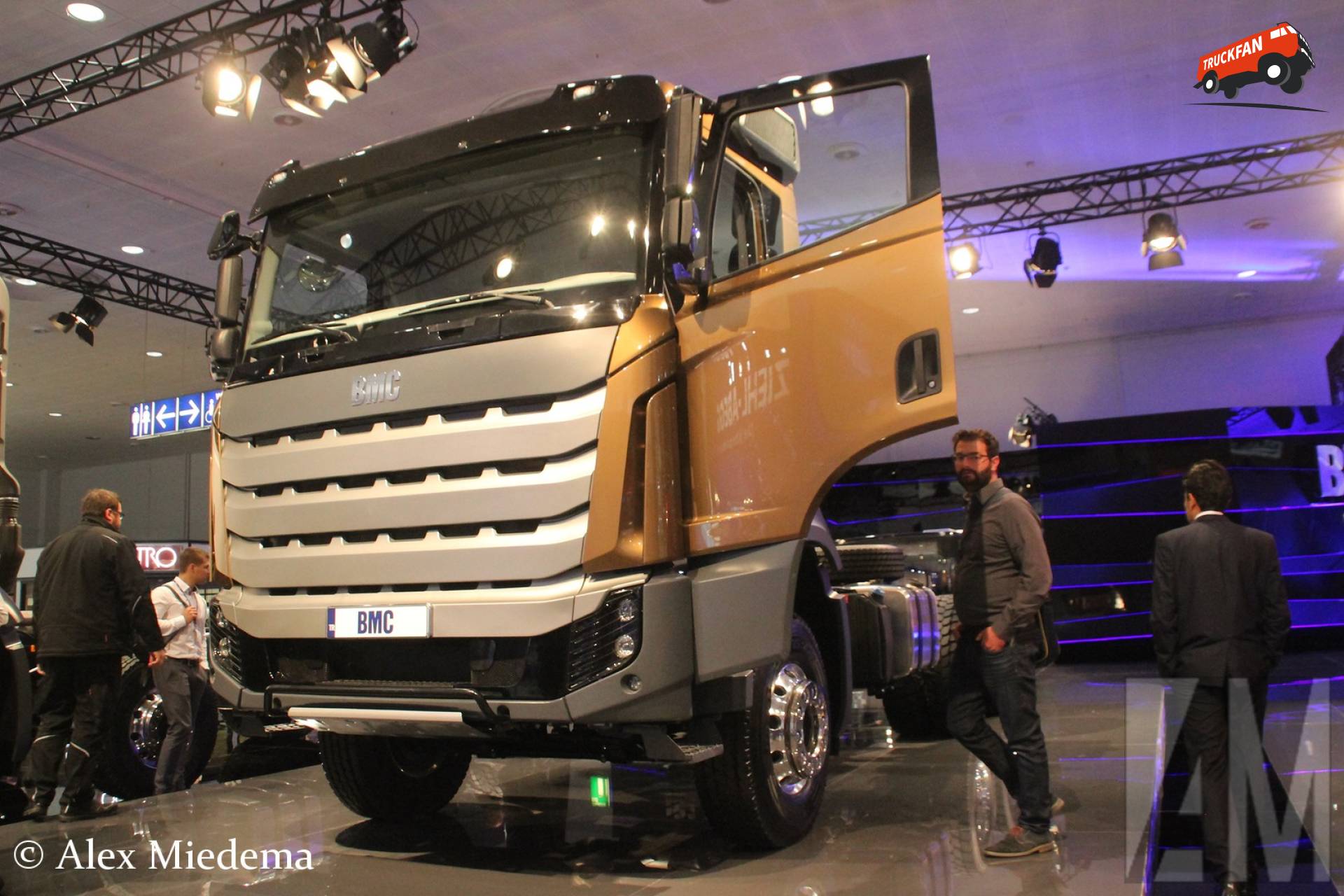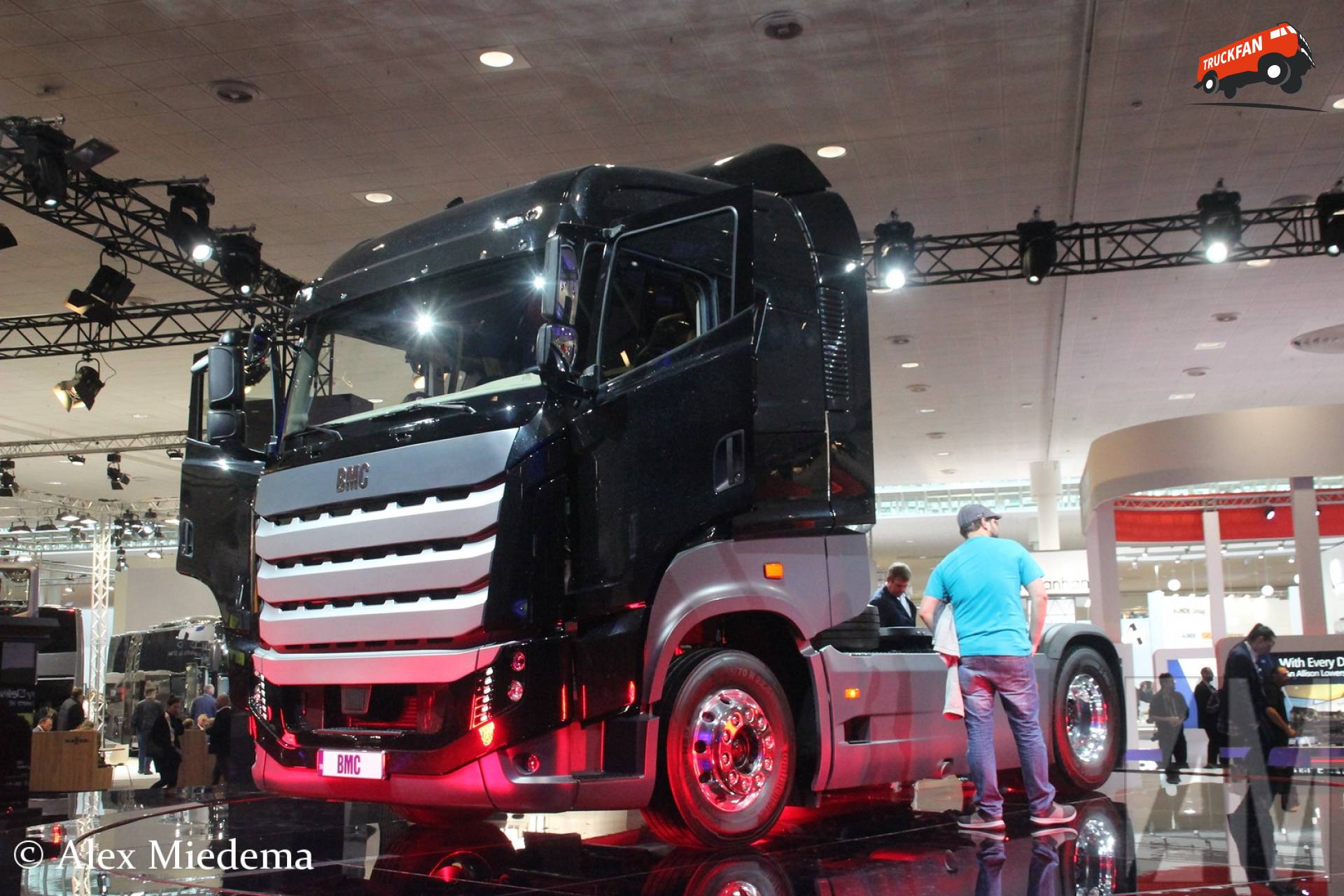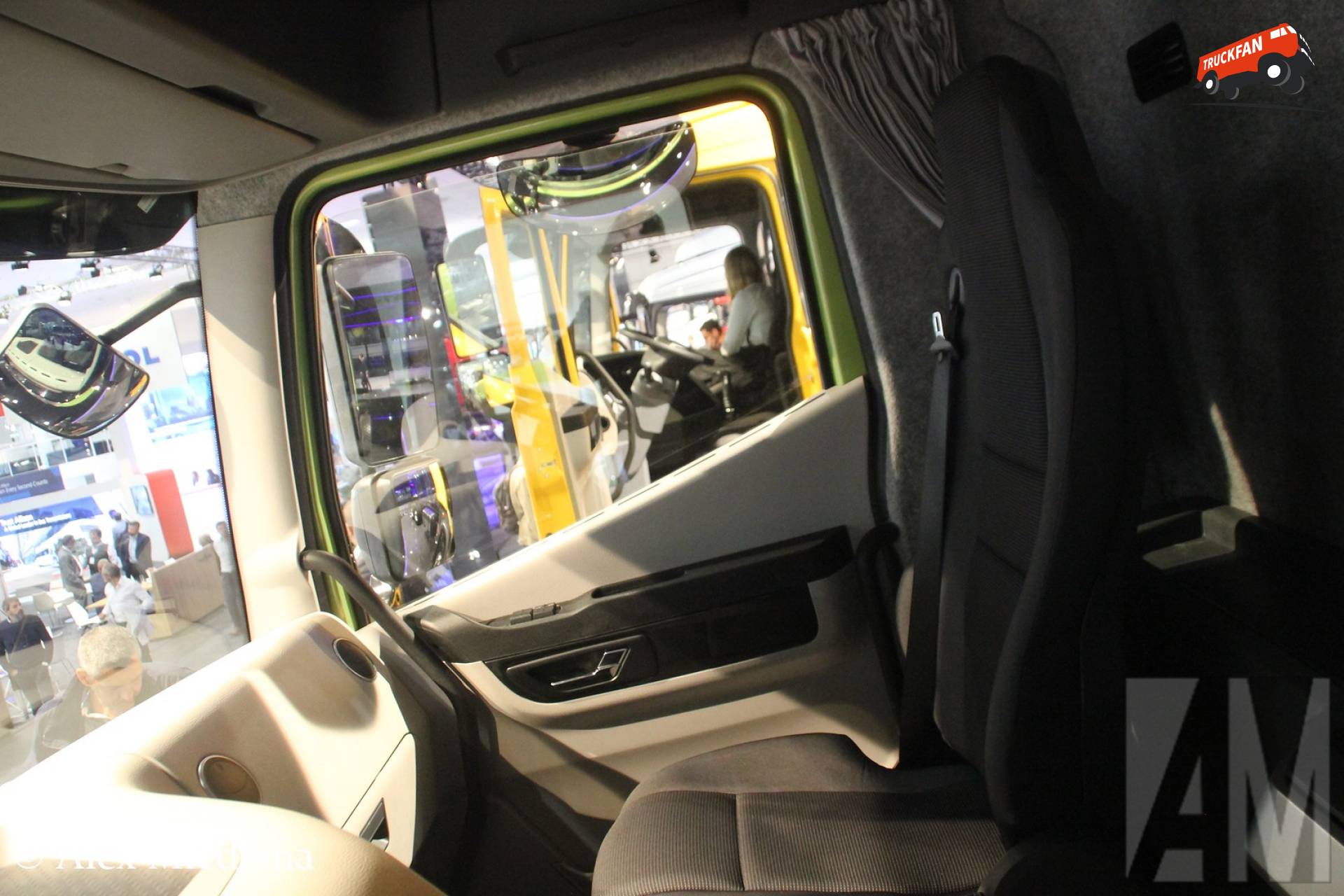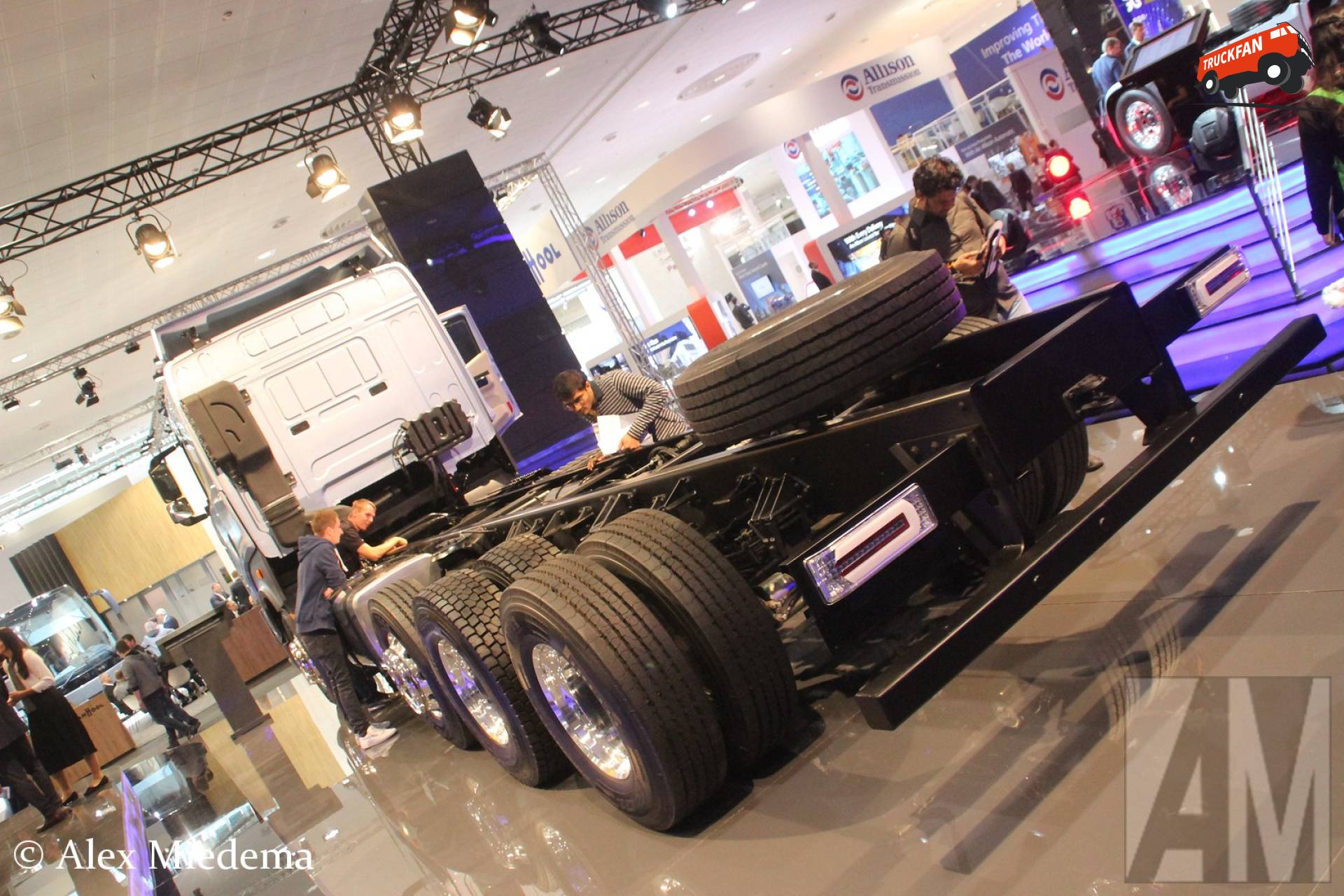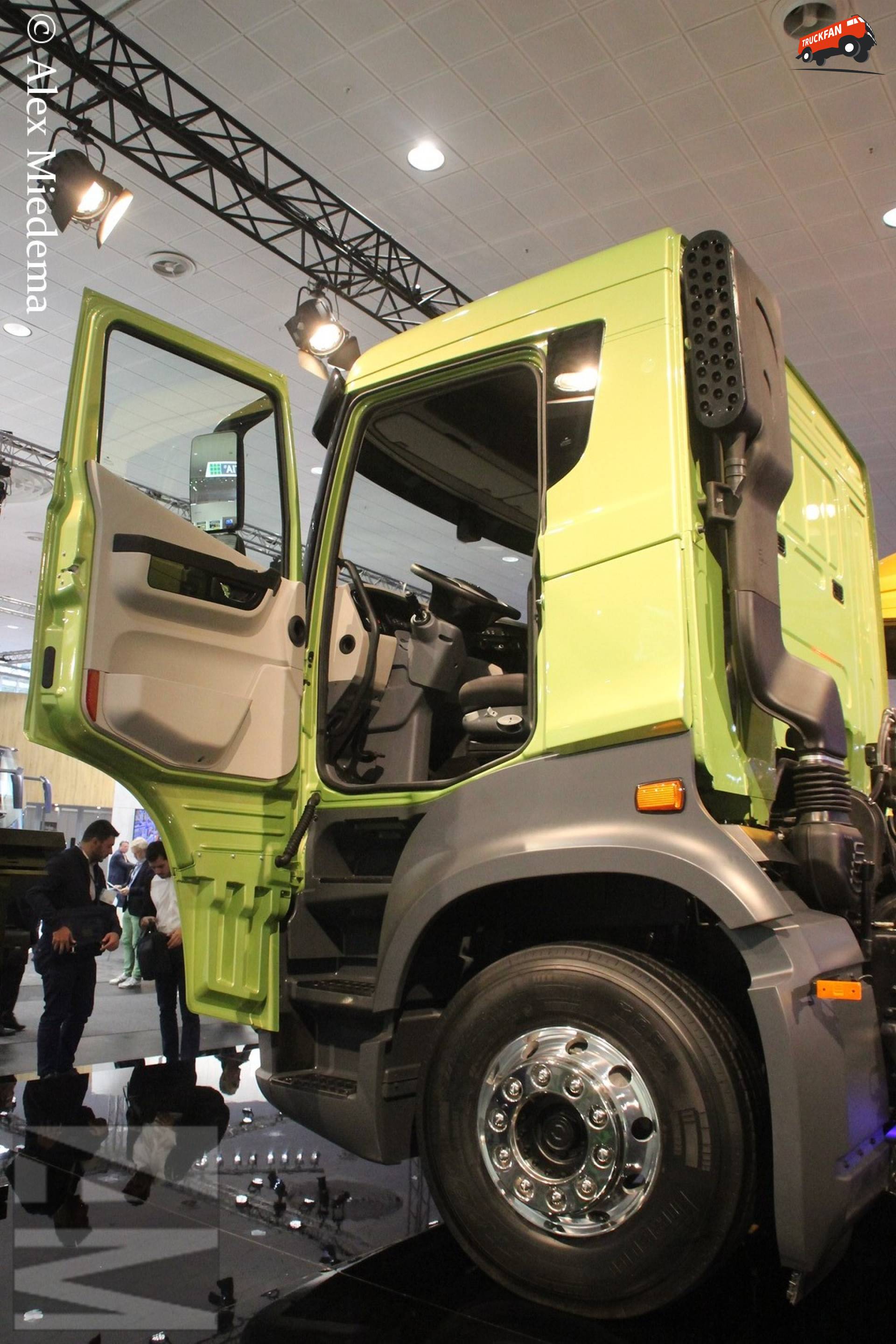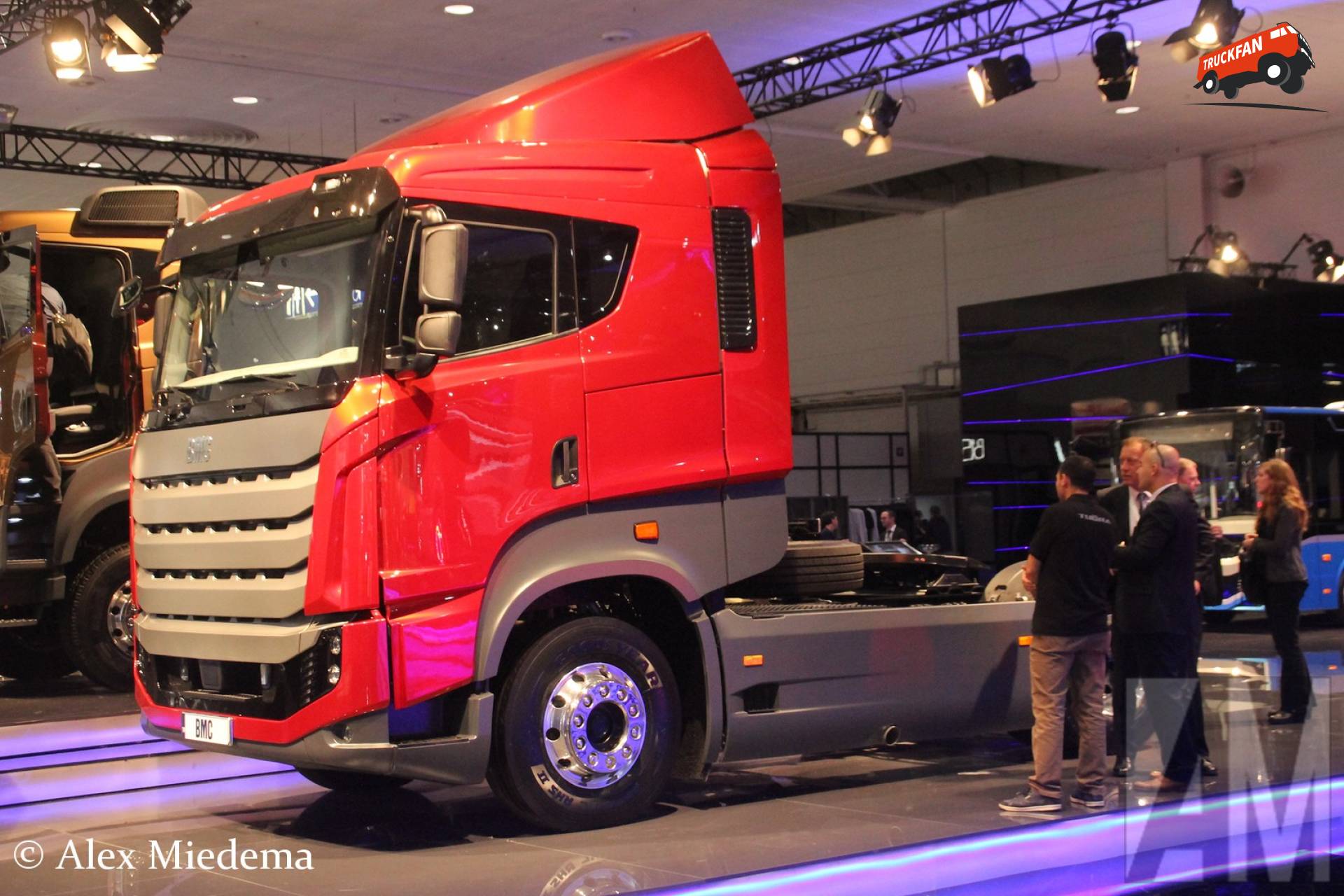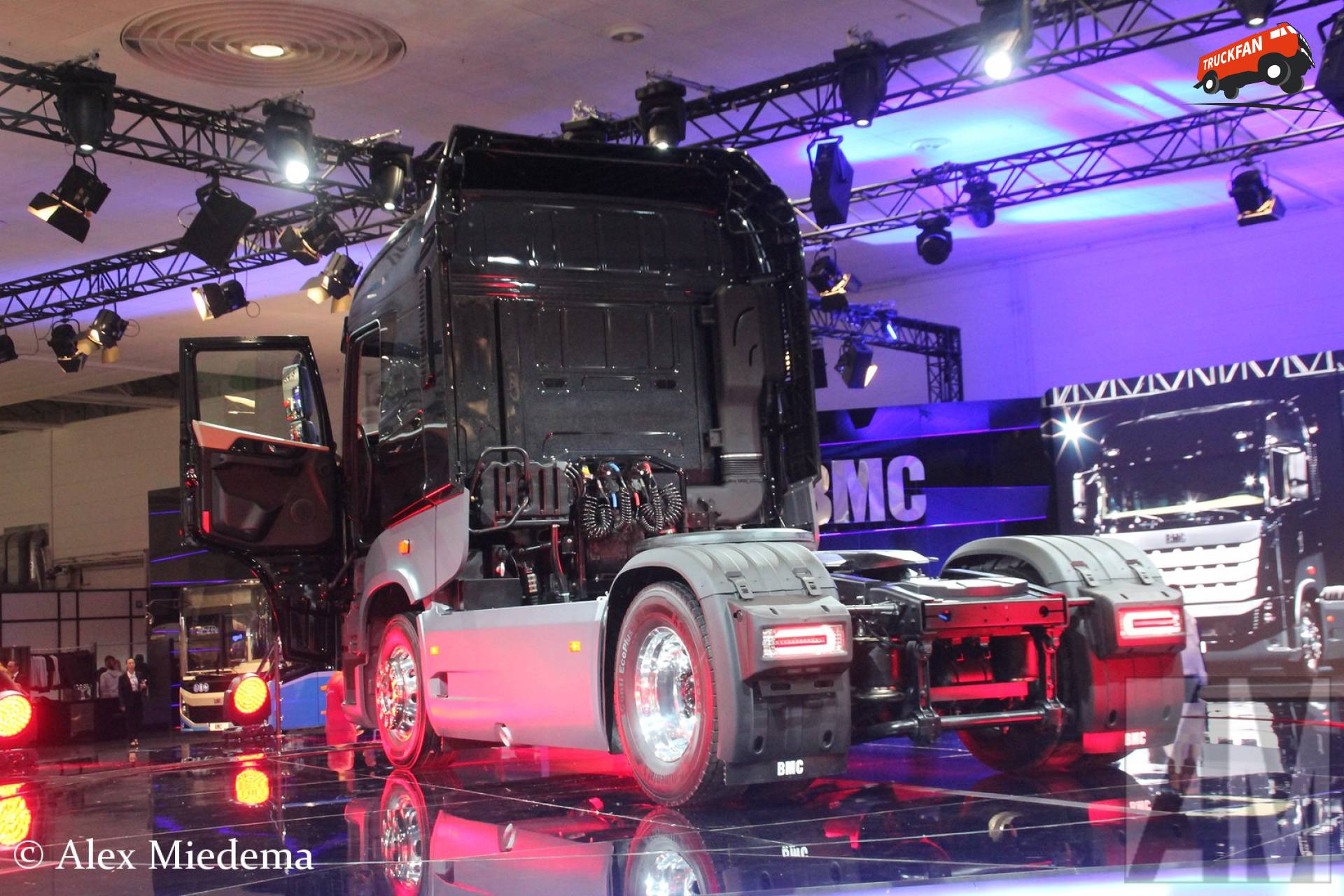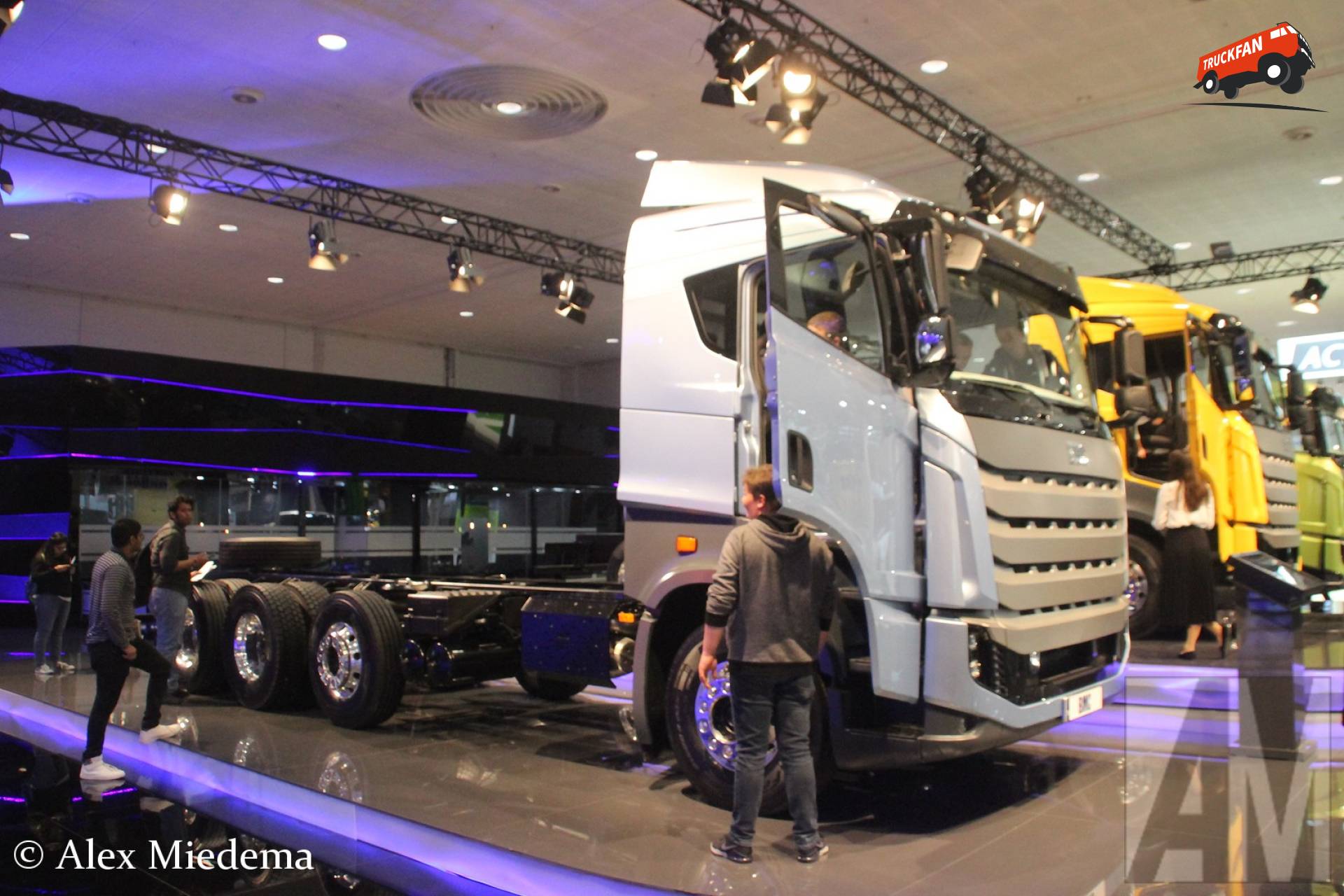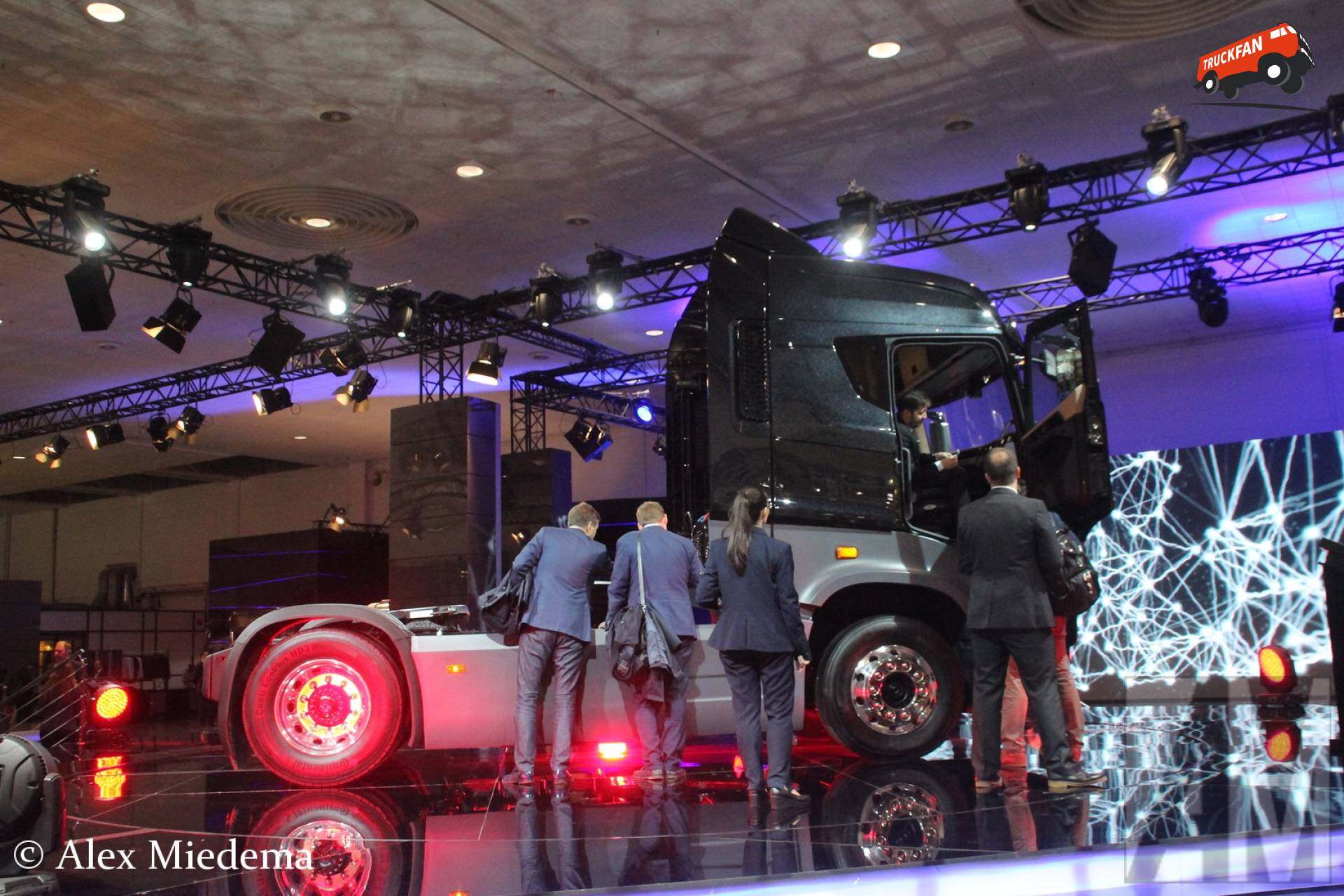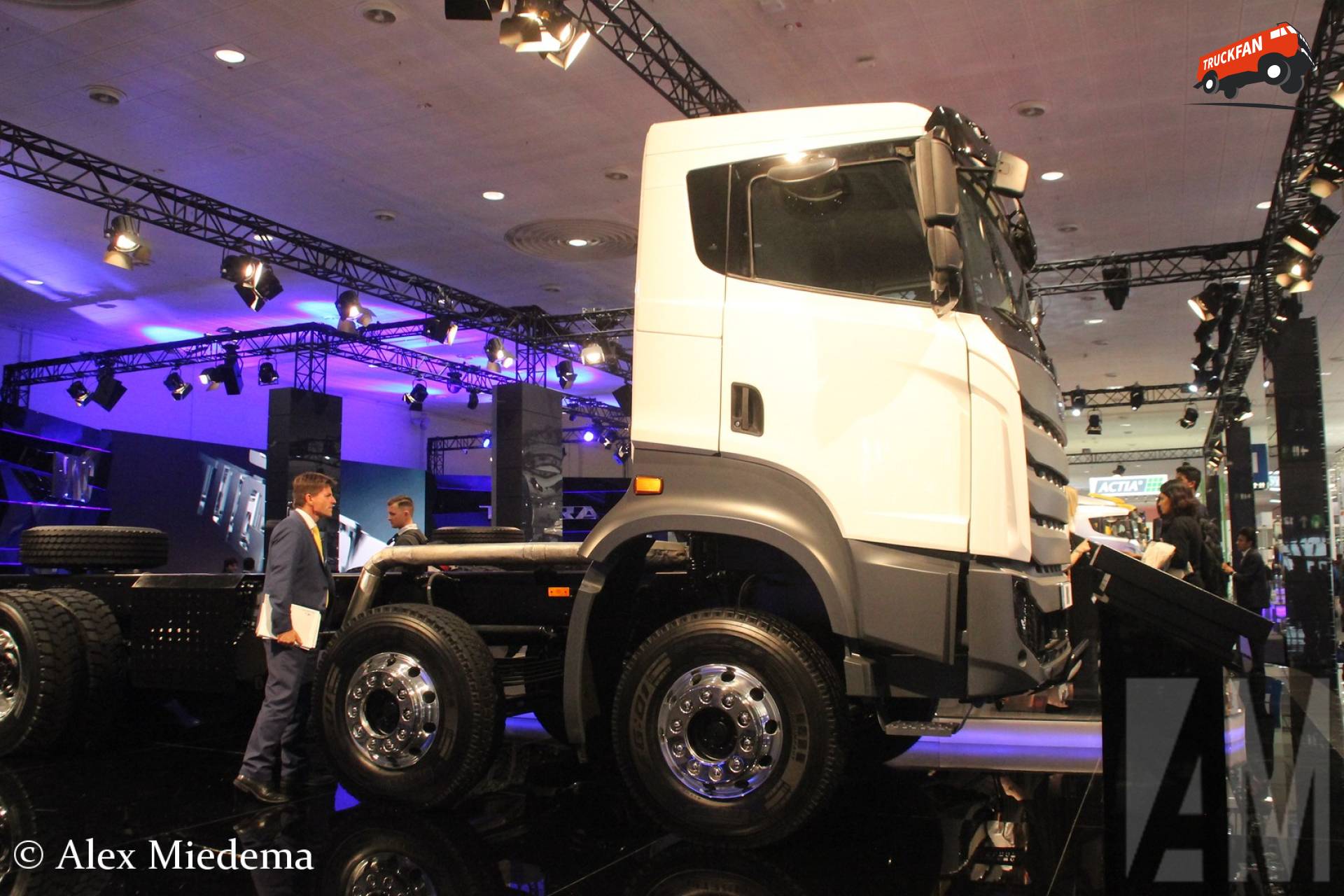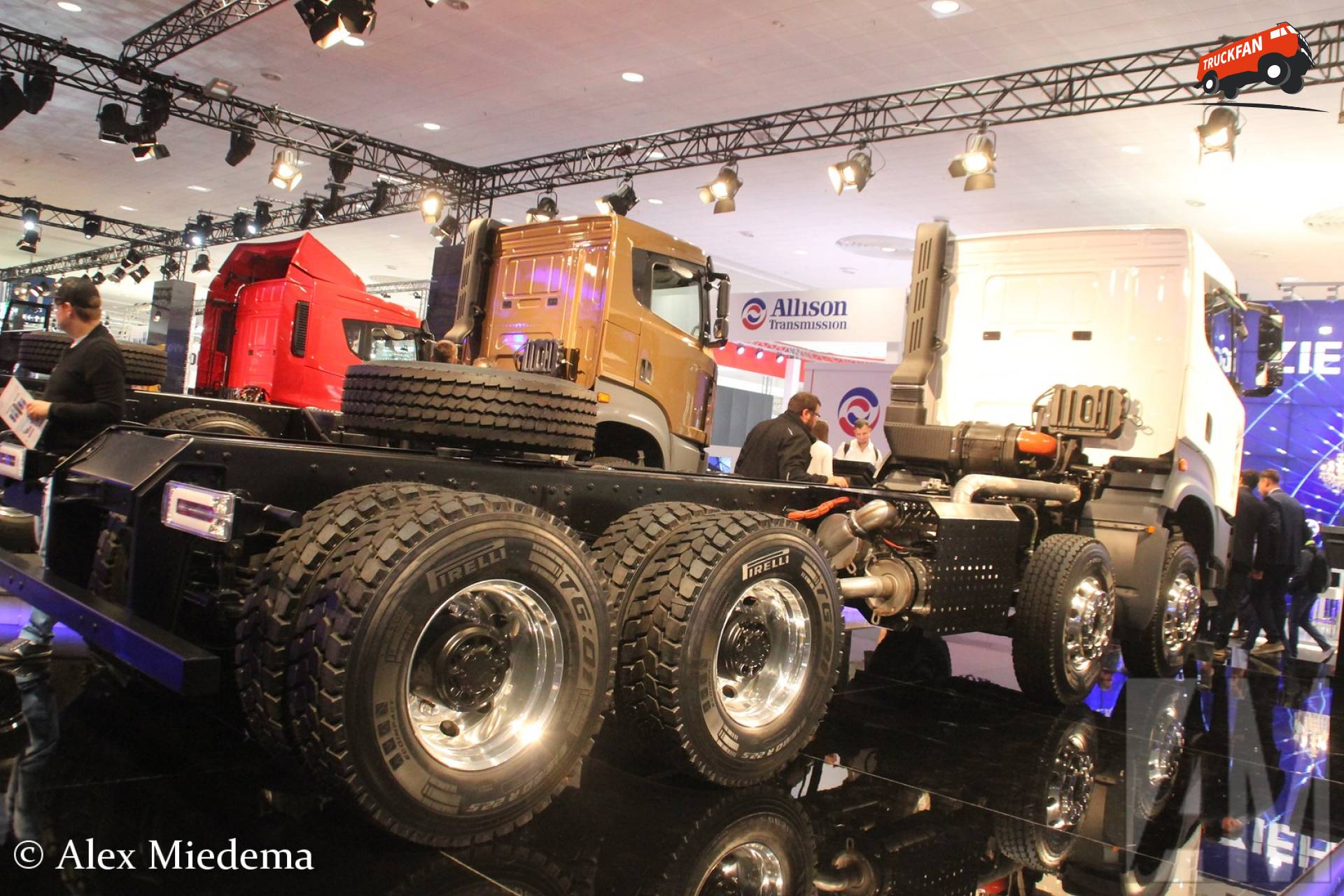 Tekst: BMC.
Foto's: Alex Miedema.