Volkswagen Commercial Vehicles is extending its working partnership with the UK's largest motoring organisation, The AA, with an order to supply 158 Transporters. The additional vehicles come on top of The AA's order last year for around 500 Transporter vans, which were fully converted at The AA's conversion site in Oxfordshire.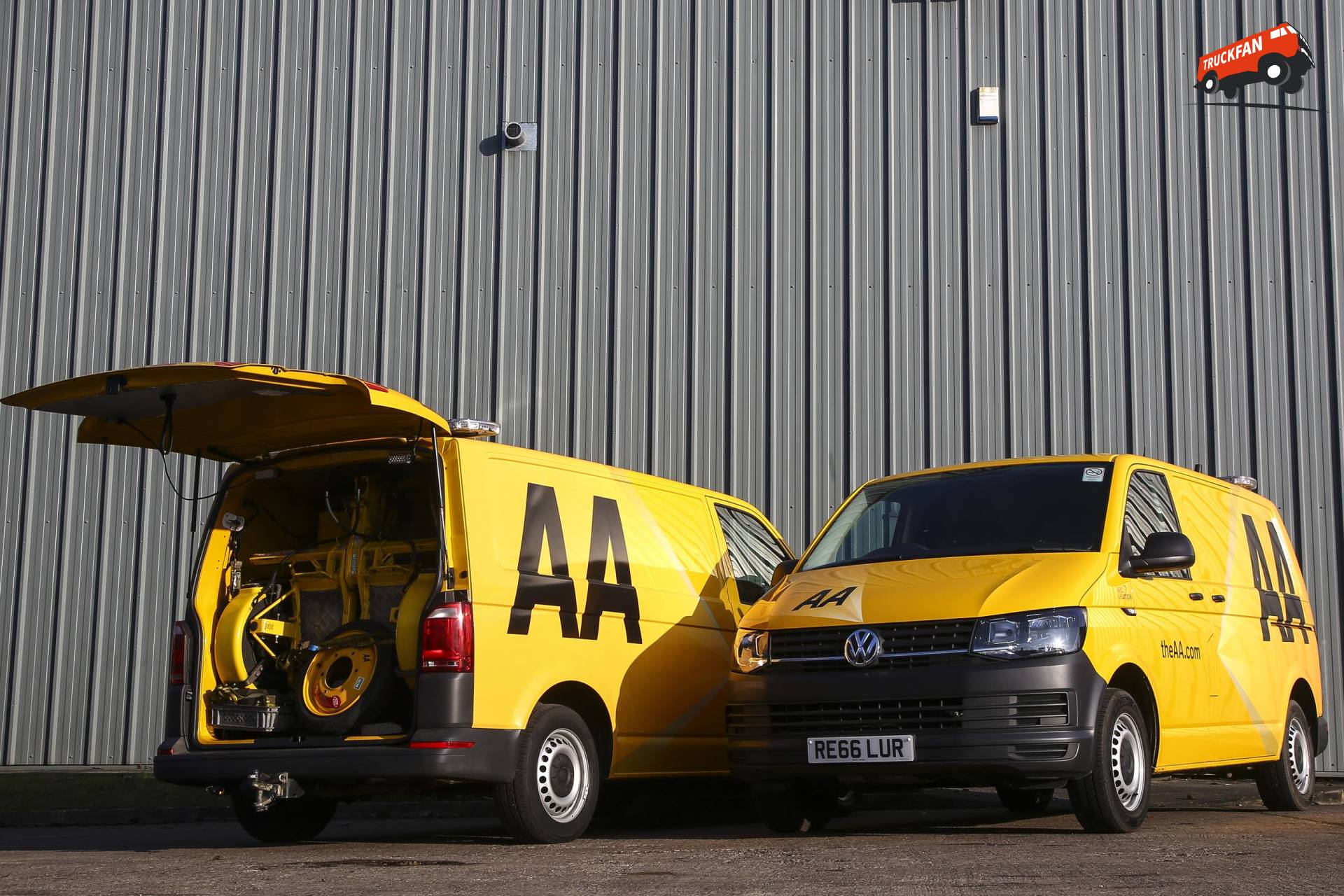 The Transporters will be used as roadside and recovery vehicles, specially-equipped with warning beacons, racking and a deployable recovery trolley. They will allow The AA's engineers to provide a premier roadside breakdown repair and recovery service 24 hours a day, 365 days a year.
Twin batteries and a higher spec driver's seat, among other options, have been added to each vehicle. Out of the 158 Transporters, 24 have a DSG gearbox, allowing for a smoother drive and better fuel economy.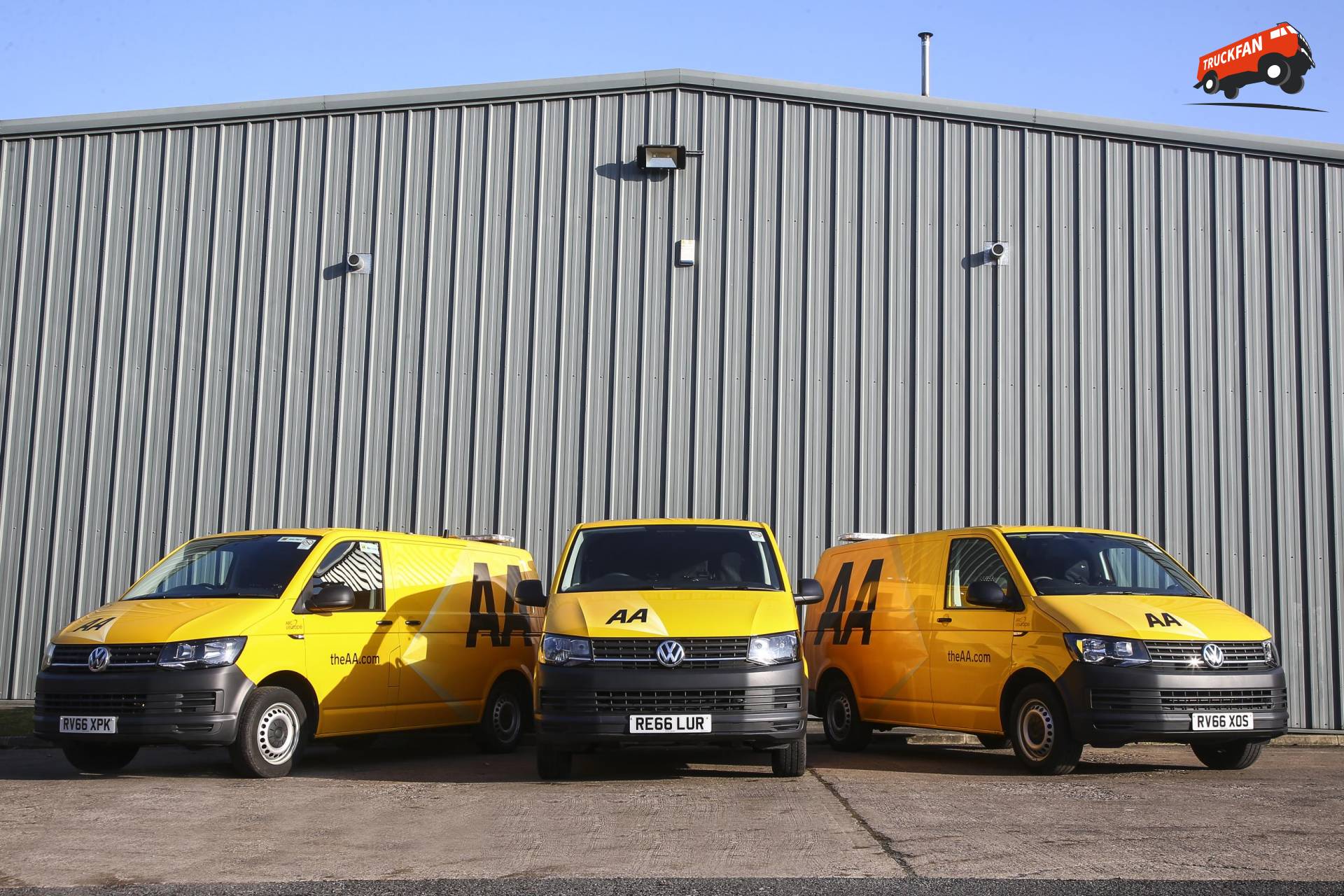 Like all Volkswagen Commercial Vehicles, The AA's new Transporters benefit from Volkswagen's award-winning aftersales programme, and with 72 dedicated Volkswagen Van Centres and 24 Authorised Repairers across the UK, patrols will never be far away from support.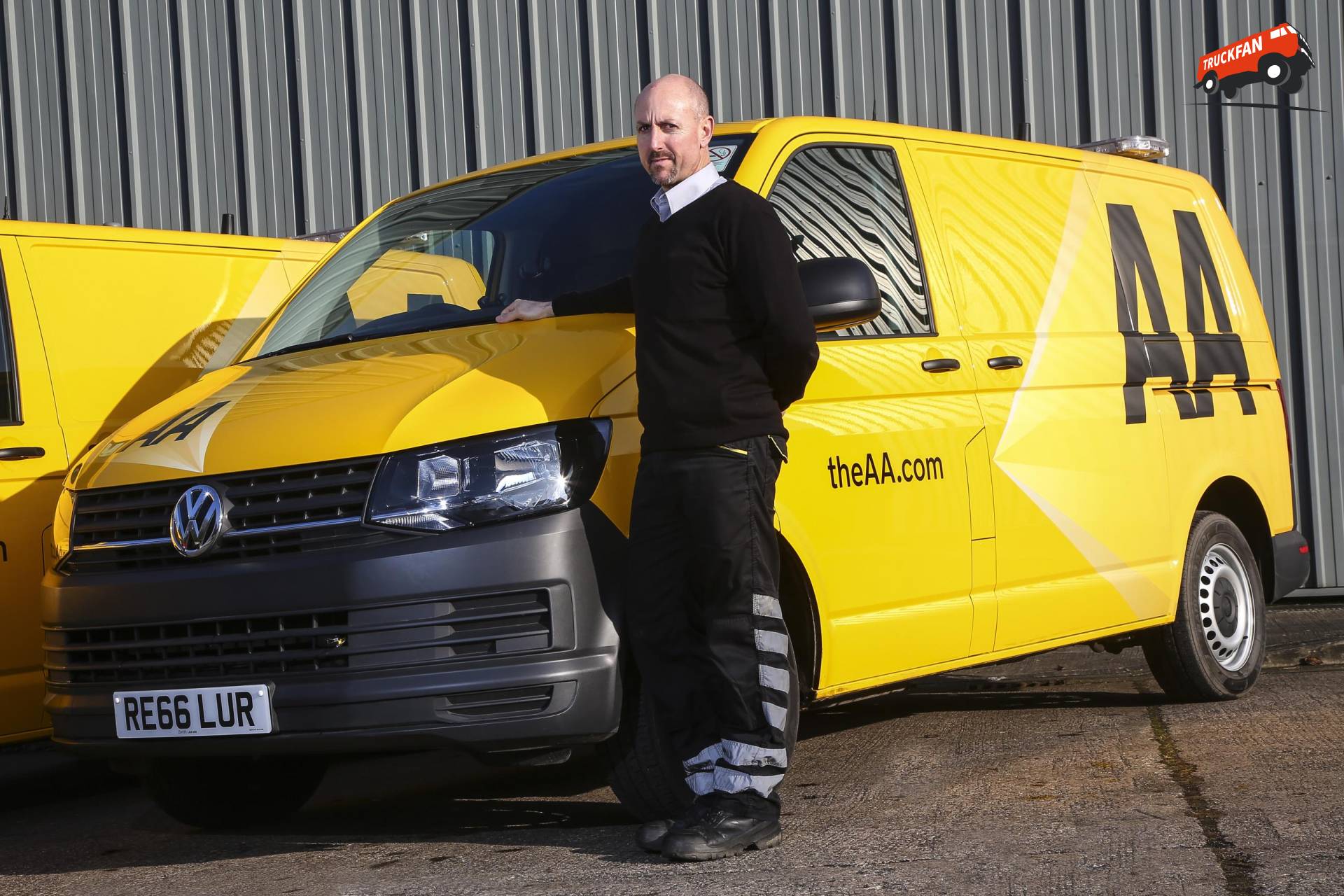 Chris Wiltshire, Fleet Engineer for The AA said: "We couldn't be happier to continue the fantastic relationship The AA has with Volkswagen Commercial Vehicles. We have a vehicle that has been developed to suit our needs, and which is converted with specialist racking to accommodate The AA's tow system, additional equipment and tools.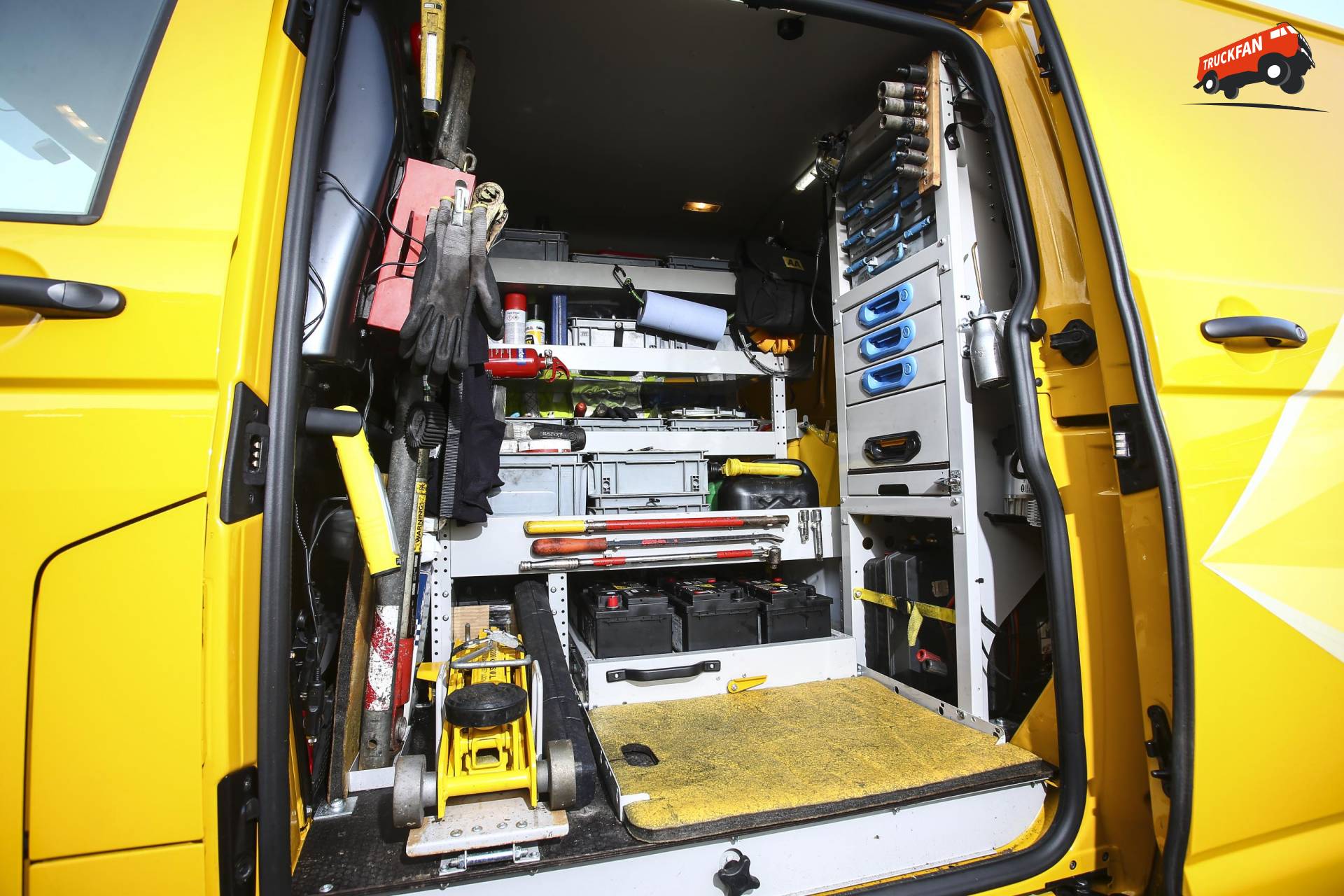 "The close working partnership provides services to The AA's wider customer base and supports Volkswagen Group by providing the dedicated Volkswagen breakdown assistance service."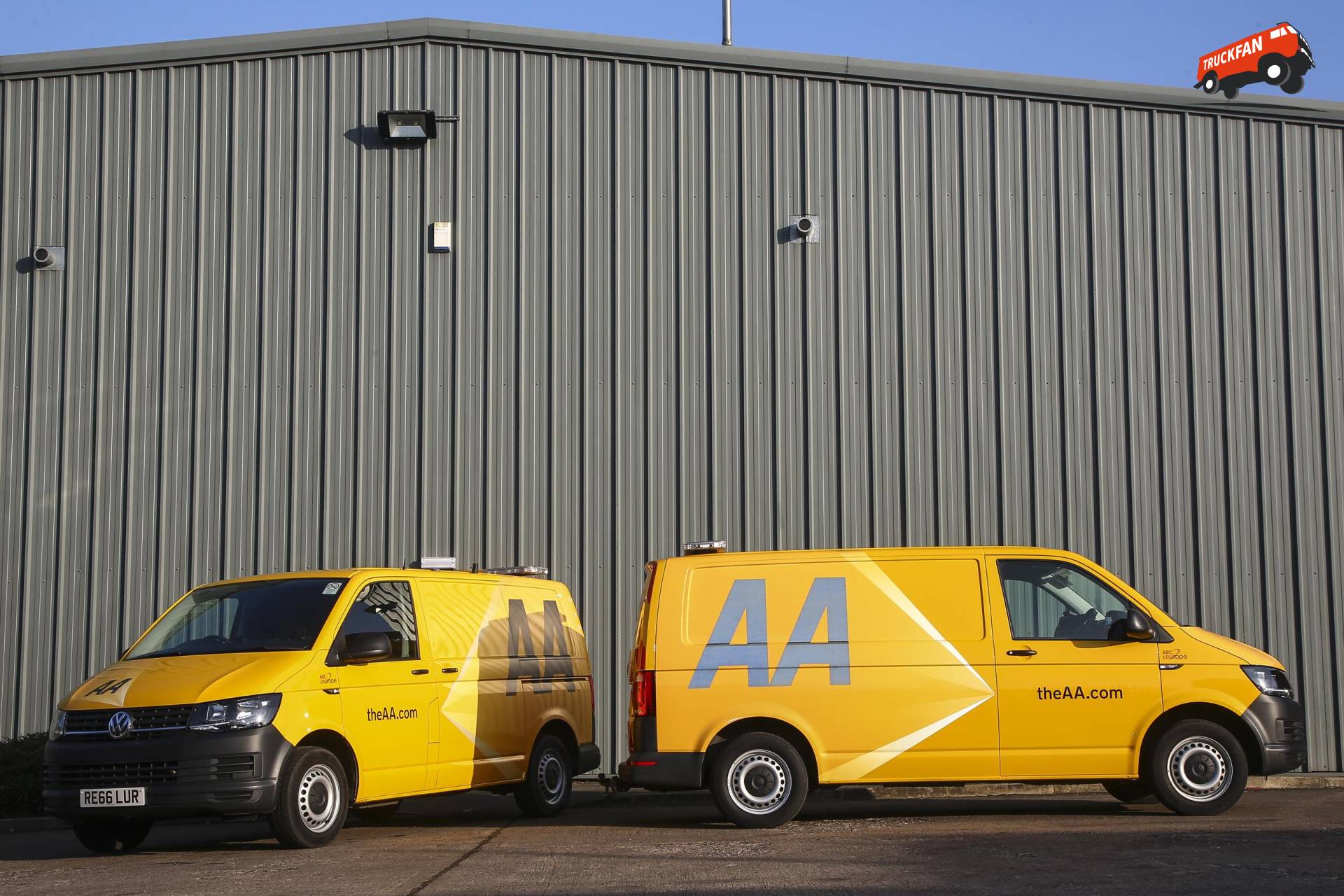 The AA will continue to replace a proportion of its 2,200 strong fleet of breakdown vans, which are coming to the end of their operational life, with Transporters, which have proved to be dependable, right for the job and efficient.