FUSO, the Japanese subsidiary of Daimler Truck and one of Asia's leading commercial vehicle manufacturers, is celebrating the 60th anniversary of its Canter light truck. Since its market launch in 1963, more than 4.5 million FUSO Canters have been produced worldwide.
The first generation Canter entered the Japanese market in March 1963 as the T720 cab-over type model and was highly acclaimed as best in class for its excellent driving performance and economy. Since the first generation, FUSO has continuously developed the vehicle corresponding to the demands of customers and society. In addition to consisting driving performance and comfort, the Canter has achieved ever-higher levels of fuel efficiency and environmental friendliness over the decades through continuous engine improvements.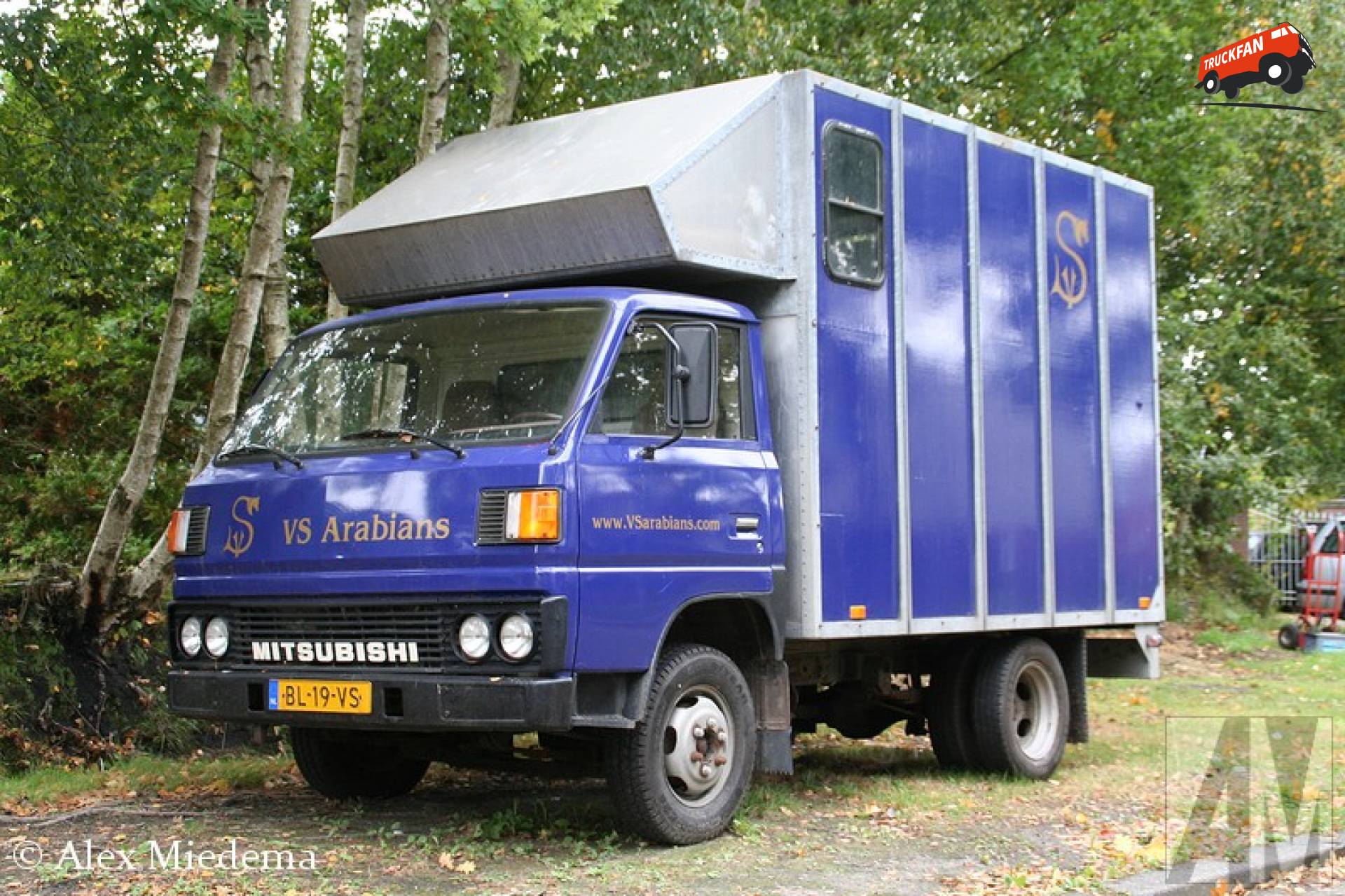 Through the development of advanced safety technologies, FUSO has sought to make the Canter a safe and reliable truck for drivers and others on the road. The design of the Canter has also evolved to match the needs of drivers and the shifting zeitgeist. Over the years, the Canter has managed to establish its very own identity within the industry: a safe, comfortable, and environmentally friendly companion to drivers and businesses everywhere.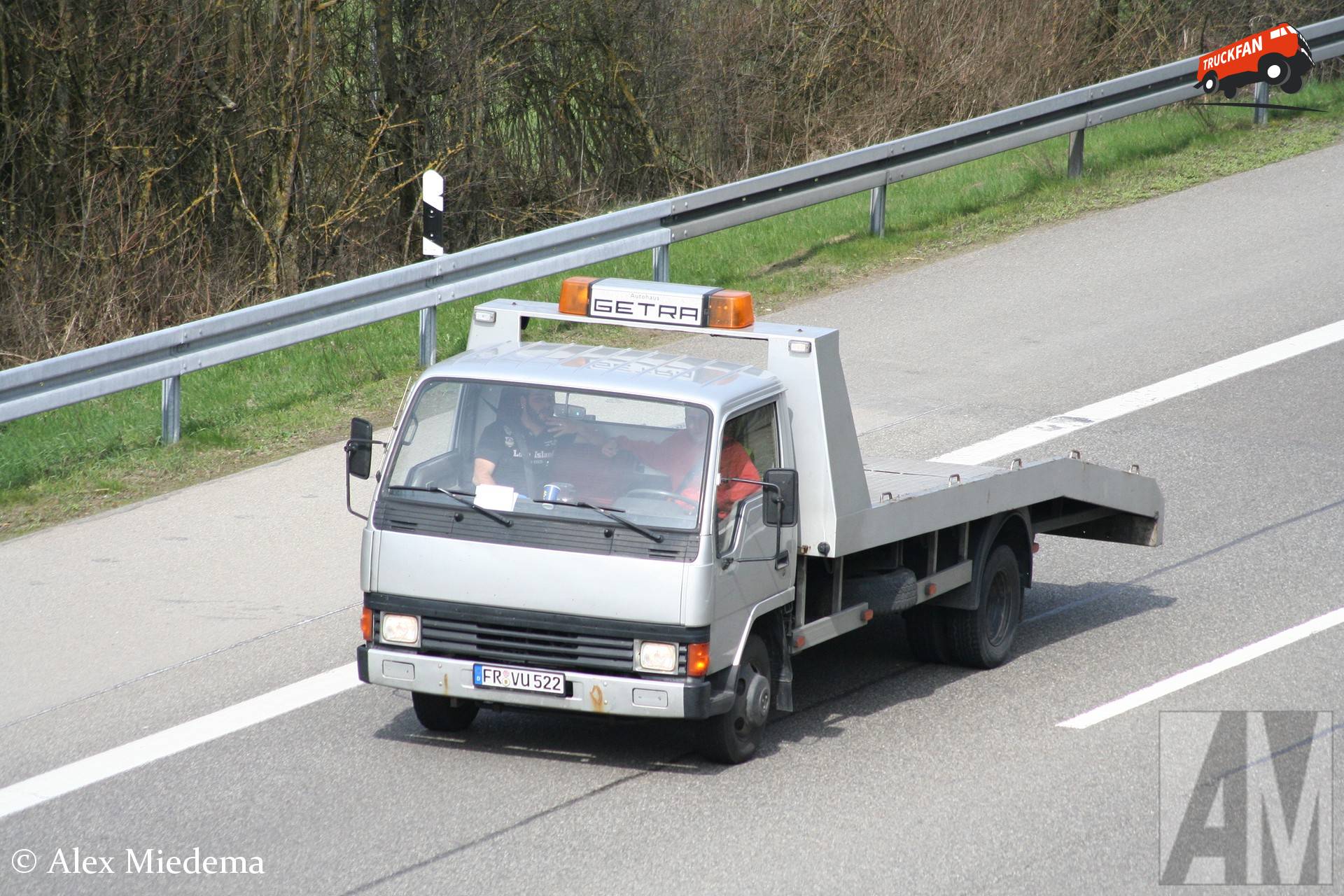 As early as the 1960s, FUSO expanded sales of the Canter into various international markets and became a constant leader in the light truck segment in key markets around the world. In Indonesia, one of FUSO's first overseas markets, the Canter has maintained the top market share in the light truck segment over the past 48 years. Currently, the FUSO Canter is produced locally in CKD (completely-knocked-down) plants in twelve markets. Today, the Canter is sold in over 70 countries around the world.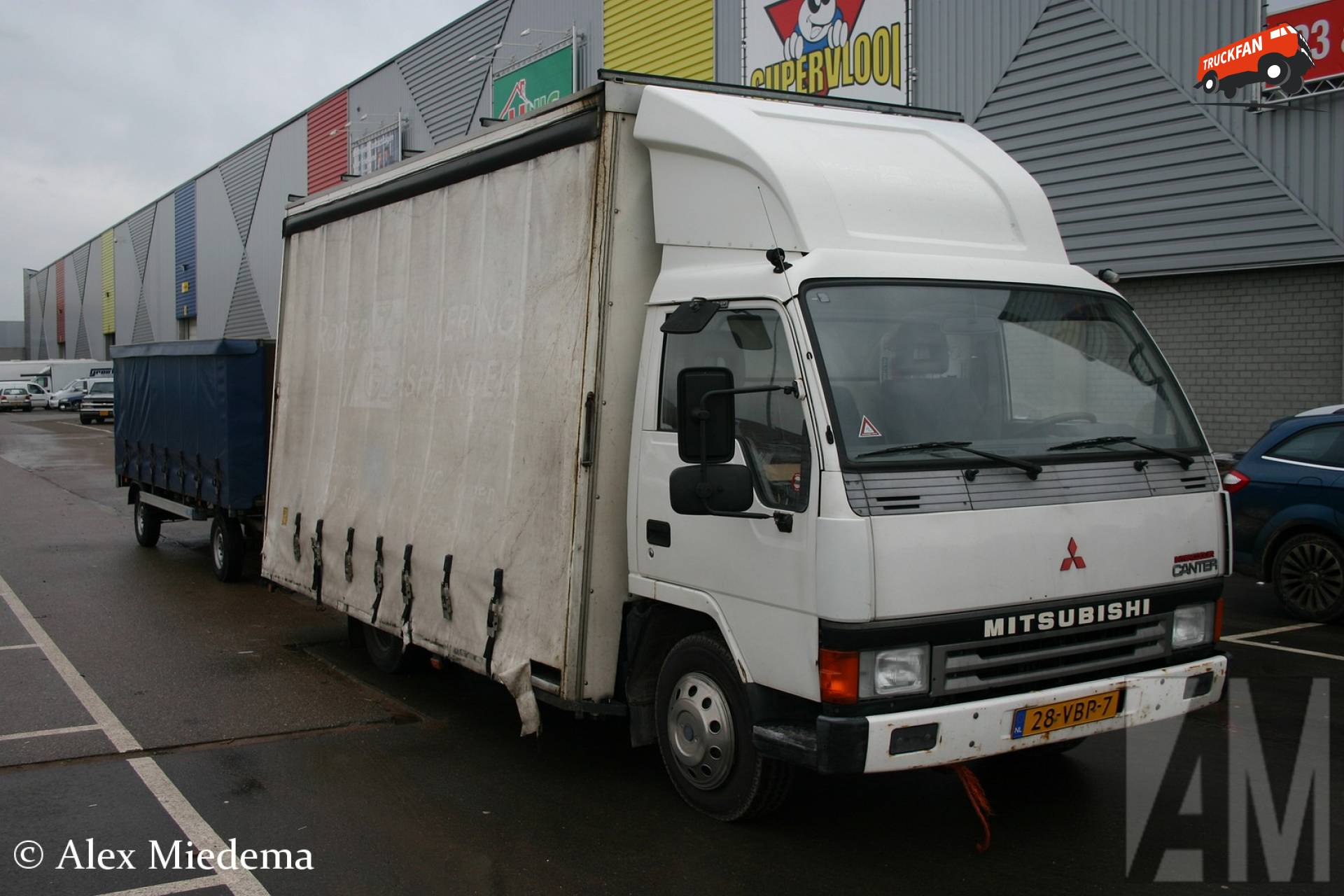 In 2017, FUSO launched Japan's first mass-produced electric truck in the light commercial vehicle segment, the eCanter. The completely redesigned Next Generation all-electric truck model, its successor, was unveiled in 2022. The Next Generation eCanter will go into series production in 2023 at the FUSO plants in Kawasaki, Japan and Tramagal, Portugal.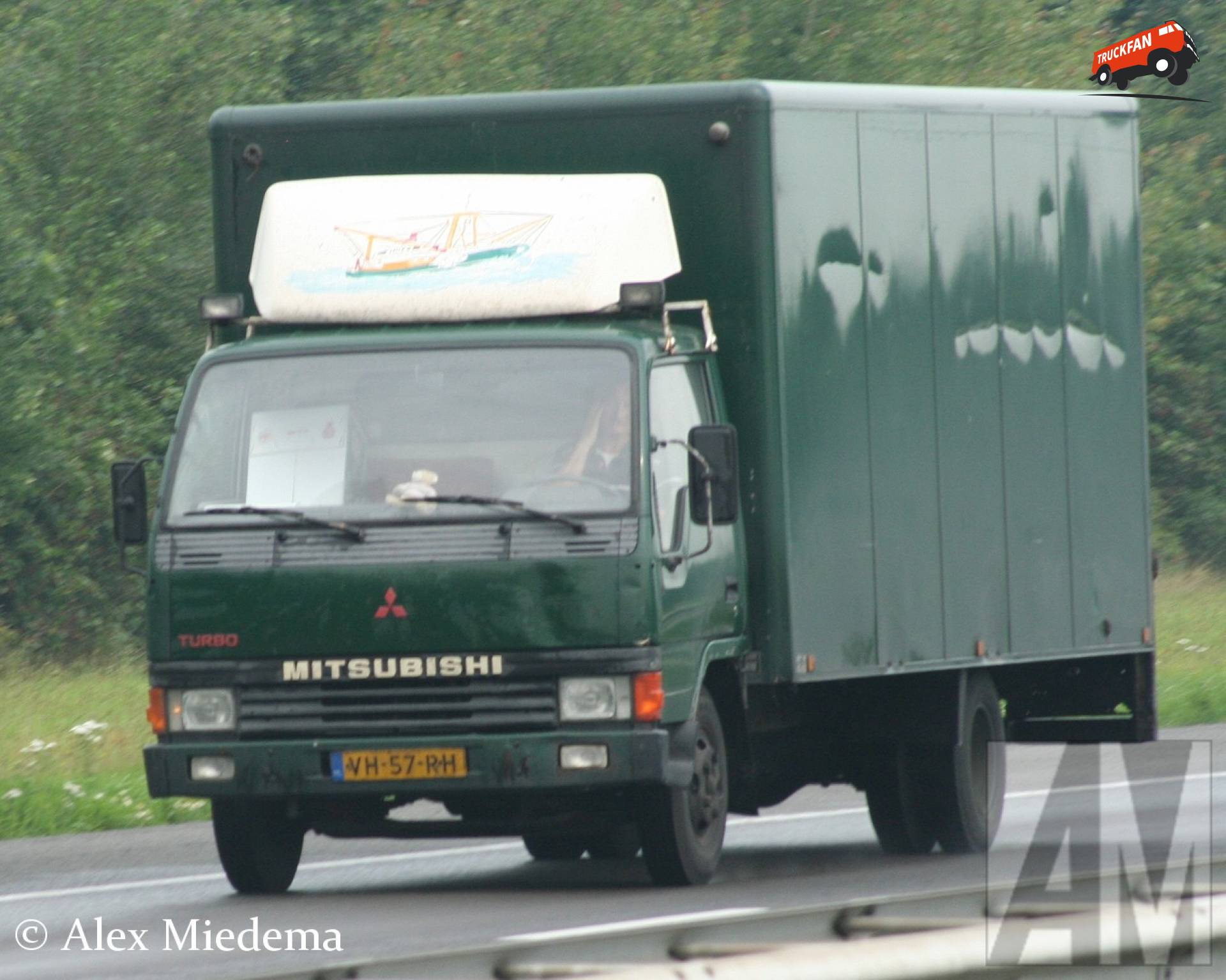 Tekst: Daimler.